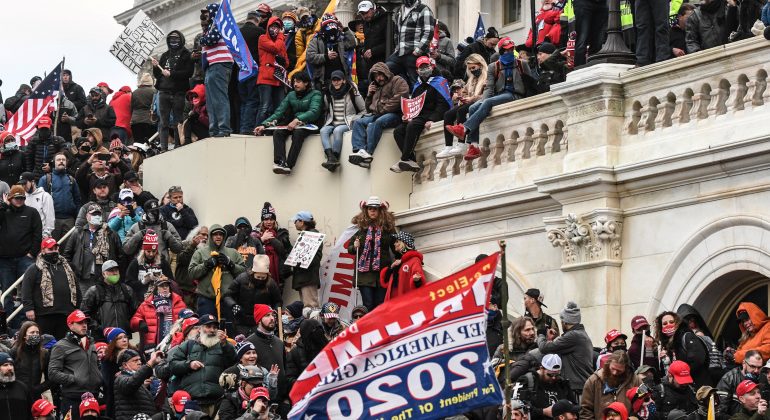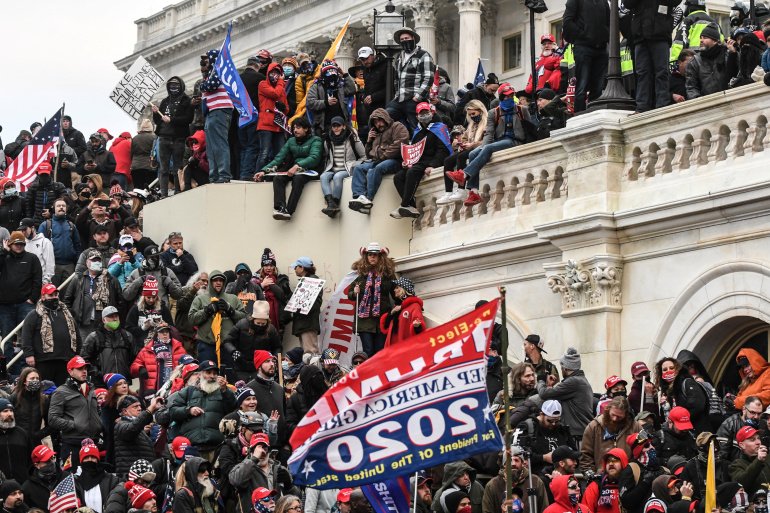 Over at The Atlantic, Sarah Longwell writes: "For many of Trump's voters, the belief that the election was stolen is not a fully formed thought. It's more of an attitude, or a tribal pose." Here is a taste of her piece
Long before Election Day, the media had warned about a "red mirage" and alerted Americans to the possibility that Trump would have a large lead on Election Night only to have it dissipate as mail-in ballots were counted. But if you were watching Fox News, you probably didn't hear any of this. Instead, Trump, MAGA-friendly politicians, and conservative media outlets were priming voters to see a conspiracy.
Trump correctly assumed that the majority of the mail-in ballots that would be counted late at night would go to Biden. So he cast mail-in ballots as fraudulent almost by definition. The woman from Georgia told me that mail-in ballots were "a crock," without elaborating further.
Attempts to set the record straight tend to backfire. When you tell Trump voters that the election wasn't stolen, some of them tally that as evidence that it was stolen. A woman from Arizona told me, "I think what convinced me more that the election was fixed was how vehemently they have said it wasn't."
These voters aren't bad or unintelligent people. The problem is that the Big Lie is embedded in their daily life. They hear from Trump-aligned politicians, their like-minded peers, and MAGA-friendly media outlets—and from these sources they hear the same false claims repeated ad infinitum.
Now we are at the point where to be a Republican means to believe the Big Lie. And as long as Republicans leading the party keep promoting and indulging the Big Lie, that will continue to be the case. If I've learned anything from my focus groups, it's that something doesn't have to make sense for voters to believe it's true.
Read the entire piece here.