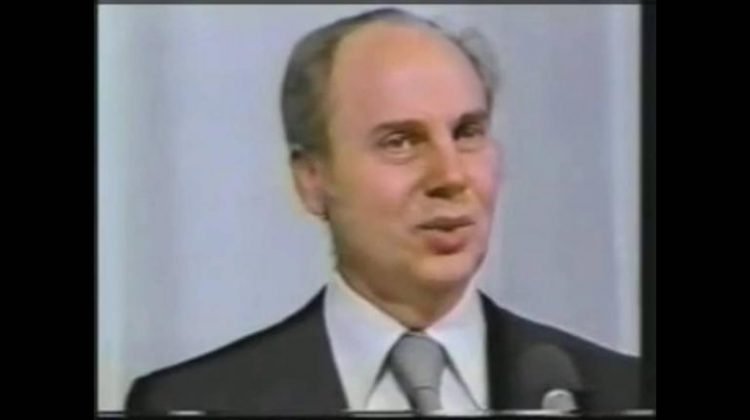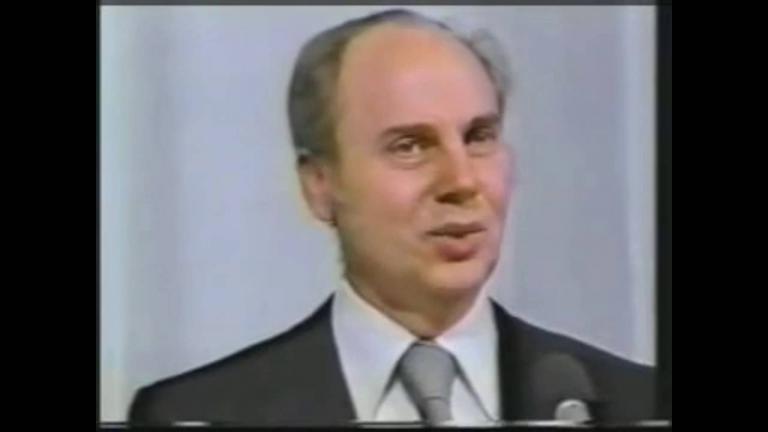 John Daker passed away in February 2022. Here is Jonathan Aigner at Patheos:
Jon Graham Daker, son, brother, faithful Christian, and accidental internet star, reportedly passed away yesterday, February 20, 2022, in Peoria, Illinois. Born in 1939, he was 82 years old.
For most of you, he needs no introduction. If you're new to the internet, let me tell you how the world came to know Jon Daker.
Peoria resident Reva Singley Cooper Unsicker taught voice, piano, and organ lessons for some six decades until her death in 1995 at the age of 80. For most of those years, her studio recitals were held in the sanctuary of the First United Methodist Church in Peoria where she attended…
I have never found out how this happened, but at some point in the 80s she was offered the chance to broadcast her recitals on local public access TV station. Reva jumped at the chance, which according to one source, elicited a collective sigh of relief among the church staff, as Reva was, shall we say, a bit particular about these recitals.
Nobody was ever supposed to see them again, but God in His mercy had other ideas. While a few brief clips from others remain, much of one 1990 recital is preserved on YouTube.
On Easter Sunday 2009, my life changed completely when my friend Todd shared the Jon Daker video on Facebook. (He is usually credited as "John," but there was no "h" in his first name, perhaps to distinguish him from his paternal grandfather, John Graham Daker.)
I've laughed, cried, and cringed through many, many viewings since that wonderful, wonderful day. I've since introduced Mr. Daker to everyone I love, or even tolerate. It is, in my opinion, the greatest video in the history of the world. The Jon Daker video is enough to justify the existence of the internet. Everything about it is classic. Reva's nearly incoherent introduction, her expeditious accompanying, Jon's pleasant voice and his ability to maintain his composure, and the brilliant mashup of the Wesley hymn (very popular nowadays) "Christ the Lord Is Risen Today" with "That's Amore…"