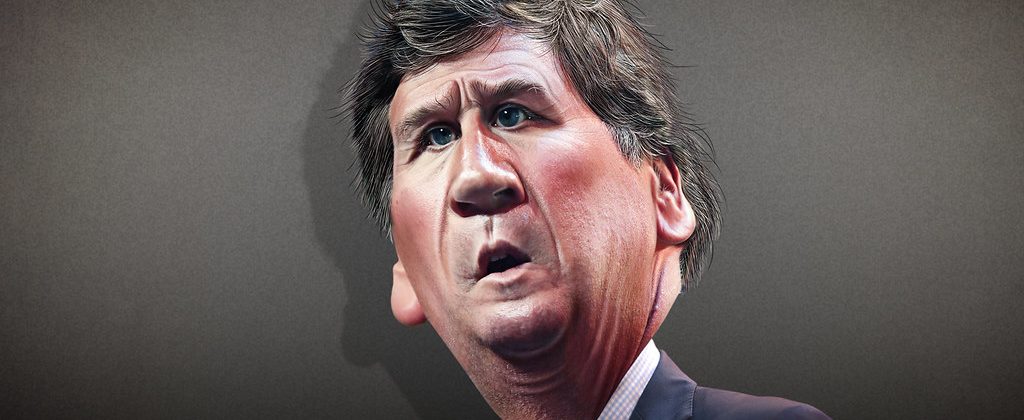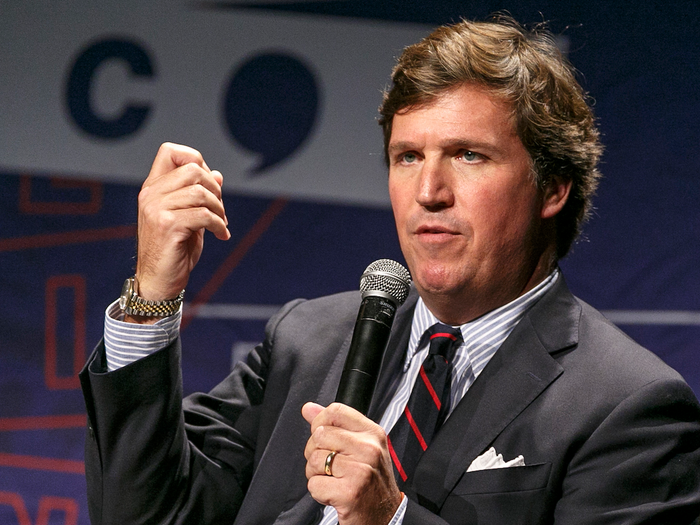 Did you hear that Tucker Carlson has a new show? The pro-Trump, anti-vax, pro-Putin star of Fox Television seems to be putting the show to good use. Here is Philip Bump at The Washington Post:
Tucker Carlson and his team are in the television business, so it's not surprising that one of the trailers for the second season of "Tucker Carlson Originals" — his short-form documentary series that airs on Fox News's streaming platform — has managed to generate a lot of chatter.
What else would one expect from a snippet showing a nude man standing on a rock in the middle of nowhere, euphorically tanning his genitals?
This was part of the trailer for an episode called "The End of Men." It picks up on a line of argument that Carlson has been promoting for years now: that men — specifically American men — are weaker physically than they used to be and that this translates into weaker political leadership. The video is a weird combination of homophobia and homoerotica, but we can leave that to others to analyze. Either way, it's a compelling bit of marketing. The testicle-tanning is the lure; the trap closes when you agree to follow the line from that to Carlson's broader argument about a decline in masculinity and the rise of the left.
Because this is Tucker Carlson, it's useful to remember that whatever the subject, the ultimate destination is the same: White Americans, particularly older men, are embattled in an increasingly hostile culture and he is giving them the tools to fight back. This episode isn't called "Examining an Apparent Drop in Testosterone Levels," after all. It's apocalyptic, as is nearly everything Carlson produces. Everything is part of the same us-or-them, now-or-never fight between real, masculine Americans and the effete elites.
Read the rest here.