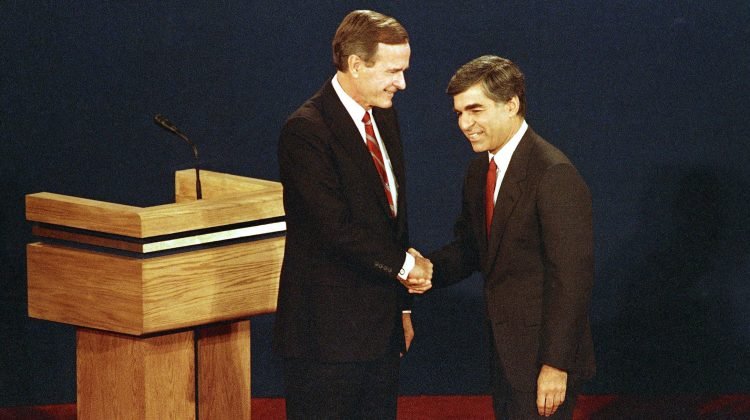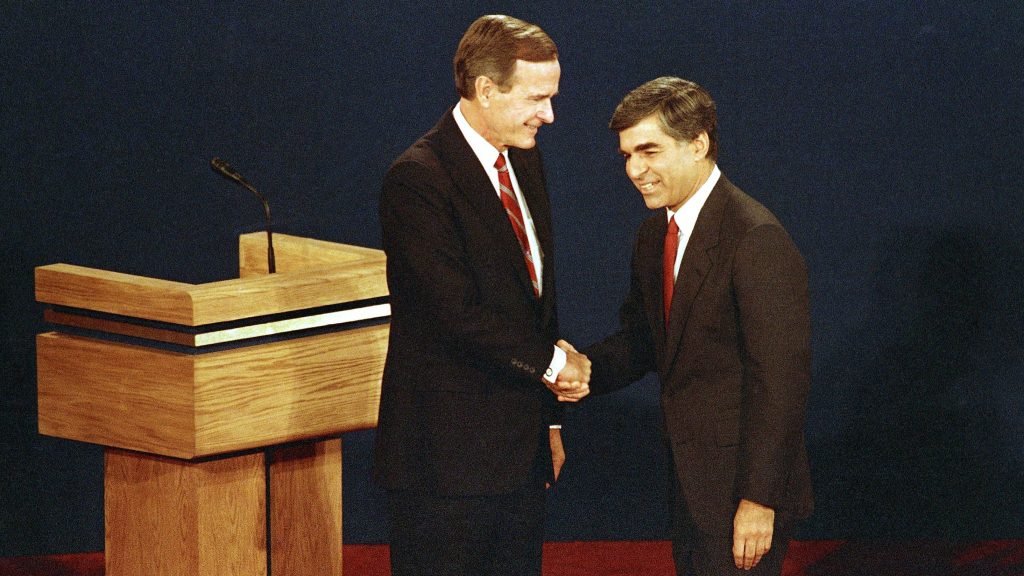 Here we go:
The Republican National Committee voted unanimously on Thursday to withdraw from its participation in the Commission on Presidential Debates, the organization that has long governed general-election presidential debates.
In a statement, RNC chairwoman Ronna McDaniel said the commission is "biased and has refused to enact simple and commonsense reforms to help ensure fair debates including hosting debates before voting begins and selecting moderators who have never worked for candidates on the debate stage."
The commission was formed in 1987 as a nonprofit sponsored by both the Republican and Democratic Parties and has sponsored debates in every presidential election since 1988. The group's co-chairs include former RNC chairman Frank Fahrenkopf.
Read the rest at CNN.
If you read the entire piece you will learn that the GOP withdraw was partly because of this guy: