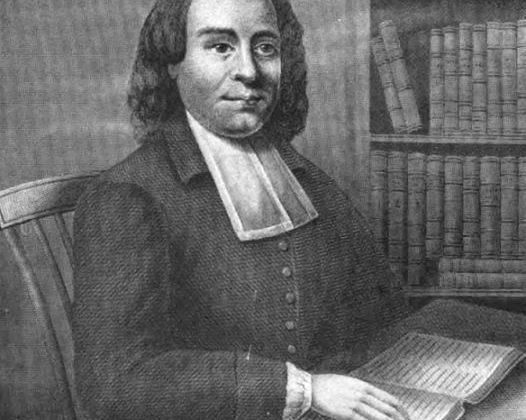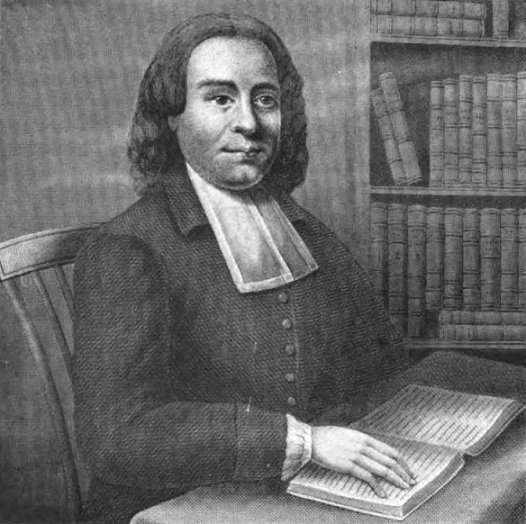 In 1999 I published an essay on Dartmouth College founder Eleazar Wheelock's role in the "First Great Awakening." My piece, "Wheelock's World: Letters and the Communication of Revival in Great Awakening New England," appeared in Proceedings of the American Antiquarian Society. As part of my research I read Wheelock's letters, but I also dipped into the papers of Wheelock's most famous student, the Mohegan revival preacher Samson Occam.
Today I learned that Dartmouth is returning Occam's papers to the Connecticut Mohegans. Here's more from Claire Potter at Lebanon Valley News:
Dartmouth College will repatriate the papers of Samson Occom, a leading minister of the Great Awakening and a member of the Mohegan Tribe, to his homeland in Connecticut, announced by President Philip Hanlon last week.
"The Mohegan People believe that every object or writing holds within it the spirit of its maker. With the return of his papers, Occom is coming back to our homelands and our people," said Sarah Harris, a Dartmouth alumna and the vice chairwoman of the Mohegan Tribal Council.
Harris is also a member of Dartmouth's Native American Visiting Committee, which advises the president, proposed to Hanlon that Dartmouth repatriate the documents last year.
The documents' return is a symbolic step towards redressing historical harm against Occom. He spent years fundraising in Europe to raise more than £9,494 for the preacher Eleazar Wheelock's school for Native students, only to be betrayed.
When he returned from his trip, Occom discovered that not only had Wheelock failed to provide for his family as he had promised, but that the money would go towards a college in New England for the sons of white settlers.
"Without that funding, Wheelock would never have been able to put the institution together and make it into the college it became," said Peter Carini, the College Archivist.
The collection is small, occupying about a foot and a half of shelf space, but it is a rich set of documents, Carini said.
Read the rest here.