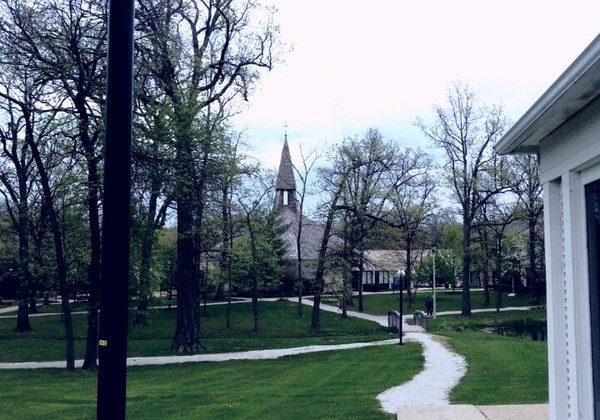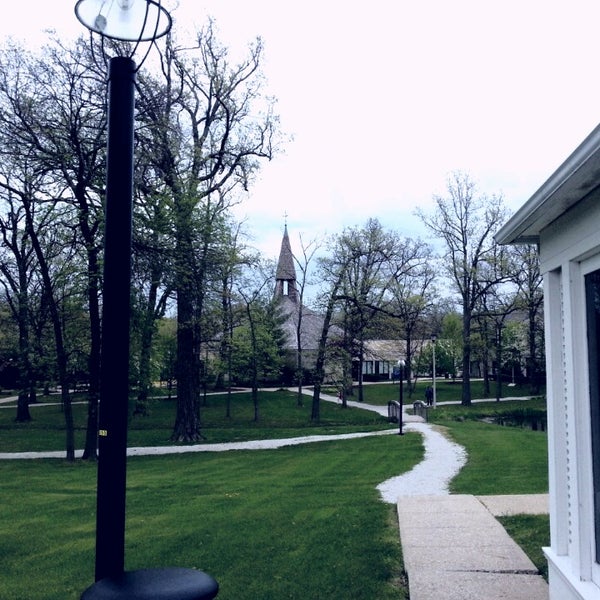 When I graduated from Trinity Evangelical Divinity School in 1992 with a Masters of Divinity and a Masters of Arts in Church History, the school had 937 full-time equivalent students. That was larger than my undergraduate institution! Today TEDS has 491 full-time equivalent students and is in serious financial difficulty. Dan Silliman reports at Christianity Today:
Trinity Evangelical Divinity School (TEDS) has cut nearly $1 million in spending, hoping to head off financial disaster as the seminary's enrollment numbers decline.
President Nicholas Perrin told faculty and staff on Thursday that the suburban Chicago seminary has to make some "pretty fundamental changes in how we go about our business plan and mission."
Trinity International University (TIU)—which includes an undergraduate school with two campuses, a graduate school, and a law school, in addition to the influential evangelical seminary—is concluding the first part of a three-phase process of "creating efficiencies."
The first phase is focused on the seminary. It includes "reshaping the personnel" so that TEDS to carry out its mission "in a revenue-effective way," Perrin said in a recording obtained by CT.
TEDS, never a big school, has long had an outsized influence on evangelicalism. The seminary made a name for itself in the defense of the doctrine of biblical inerrancy and served as the birthplace for Sojourners magazine. It was the institutional home for theologians D. A. Carson, Wayne Grudem, Clark H. Pinnock, Kevin Vanhoozer, and Bruce Ware, and has produced scholars such as Scot McKnight, Douglas Moo, Mark Noll, and David F. Wells.
What happens at the Deerfield, Illinois, school reverberates in evangelical institutions across the country.
Last week, the seminary eliminated at least seven faculty positions. A spokesman for the school declined to give exact numbers. Multiple professors, speaking on the condition that they not be named in this article because they are not authorized to speak for TEDS, said two faculty members have taken early retirement, three have accepted positions at other schools, and two have been terminated.
None of the positions are going to be refilled, Perrin told faculty and staff on Thursday. The cuts and other reductions save the seminary $920,000 annually, which is about 6 percent of what it spent on operations in the 2021–2022 school year.
"We need to be an agile institution," Perrin said. "We need to be an institution that's ready to pivot, ready to swing, ready to move quickly. We can't be mired in traditions that we've held on to for too long."
The president added that he was asking faculty and staff to "reimagine your own identity."
Read the rest here. If you read the piece you will notice that I am quoted about my experience at TEDS. Here is the full statement I gave to Daniel Silliman:
When I enrolled at TEDS in 1989 it was a place of dynamic conversation about the meaning of evangelical faith in the church and the larger society. Where else could one take courses with the likes of D.A. Carson, John Woodbridge, Kevin Vanhoozer, Ruth Tucker, Scot McKnight, Wayne Grudem, Grant Osborne, and Harold O.J. Brown? When we studied theology, the Bible, and church history we felt like there was something at stake in the work we were doing. We were participating in an intellectually stimulating project that brought the life of the mind to bear on the advancement of God's Kingdom in the world. This was Kenneth Kantzer's vision for the school when he transformed TEDS from a small Swedish Free Church seminary to a world-class evangelical divinity school.