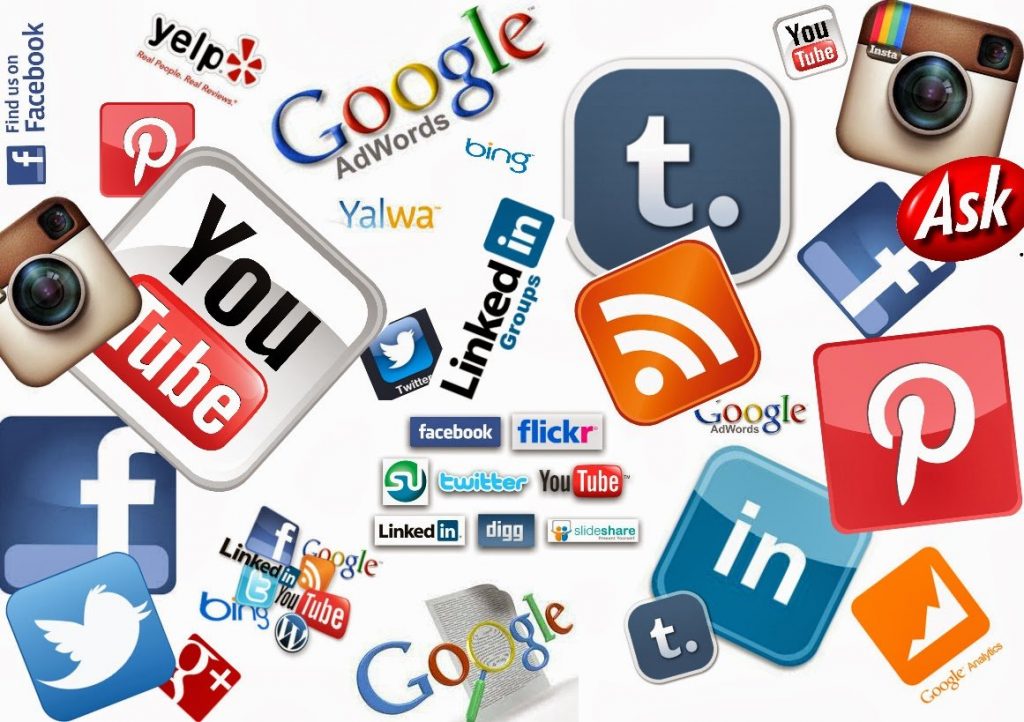 According to the New York University social psychologist and author of The Righteous Mind, social media is the culprit. It is hard to argue with his analysis. Haidt's article should be read alongside Current editor Felicia Wu Song's Restless Devices: Recovering Personhood, Presence and Place in the Digital Age.
Here is a taste of Haidt's piece at The Atlantic;
Social scientists have identified at least three major forces that collectively bind together successful democracies: social capital (extensive social networks with high levels of trust), strong institutions, and shared stories. Social media has weakened all three. To see how, we must understand how social media changed over time—and especially in the several years following 2009.
In their early incarnations, platforms such as Myspace and Facebook were relatively harmless. They allowed users to create pages on which to post photos, family updates, and links to the mostly static pages of their friends and favorite bands. In this way, early social media can be seen as just another step in the long progression of technological improvements—from the Postal Service through the telephone to email and texting—that helped people achieve the eternal goal of maintaining their social ties.
But gradually, social-media users became more comfortable sharing intimate details of their lives with strangers and corporations. As I wrote in a 2019 Atlantic article with Tobias Rose-Stockwell, they became more adept at putting on performances and managing their personal brand—activities that might impress others but that do not deepen friendships in the way that a private phone conversation will.
Once social-media platforms had trained users to spend more time performing and less time connecting, the stage was set for the major transformation, which began in 2009: the intensification of viral dynamics.
Before 2009, Facebook had given users a simple timeline––a never-ending stream of content generated by their friends and connections, with the newest posts at the top and the oldest ones at the bottom. This was often overwhelming in its volume, but it was an accurate reflection of what others were posting. That began to change in 2009, when Facebook offered users a way to publicly "like" posts with the click of a button. That same year, Twitter introduced something even more powerful: the "Retweet" button, which allowed users to publicly endorse a post while also sharing it with all of their followers. Facebook soon copied that innovation with its own "Share" button, which became available to smartphone users in 2012. "Like" and "Share" buttons quickly became standard features of most other platforms.
By 2013, social media had become a new game, with dynamics unlike those in 2008. If you were skillful or lucky, you might create a post that would "go viral" and make you "internet famous" for a few days. If you blundered, you could find yourself buried in hateful comments. Your posts rode to fame or ignominy based on the clicks of thousands of strangers, and you in turn contributed thousands of clicks to the game.
This new game encouraged dishonesty and mob dynamics: Users were guided not just by their true preferences but by their past experiences of reward and punishment, and their prediction of how others would react to each new action. One of the engineers at Twitter who had worked on the "Retweet" button later revealed that he regretted his contribution because it had made Twitter a nastier place. As he watched Twitter mobs forming through the use of the new tool, he thought to himself, "We might have just handed a 4-year-old a loaded weapon."
As a social psychologist who studies emotion, morality, and politics, I saw this happening too. The newly tweaked platforms were almost perfectly designed to bring out our most moralistic and least reflective selves. The volume of outrage was shocking.
It was just this kind of twitchy and explosive spread of anger that James Madison had tried to protect us from as he was drafting the U.S. Constitution. The Framers of the Constitution were excellent social psychologists. They knew that democracy had an Achilles' heel because it depended on the collective judgment of the people, and democratic communities are subject to "the turbulency and weakness of unruly passions." The key to designing a sustainable republic, therefore, was to build in mechanisms to slow things down, cool passions, require compromise, and give leaders some insulation from the mania of the moment while still holding them accountable to the people periodically, on Election Day.
Read the entire piece here.