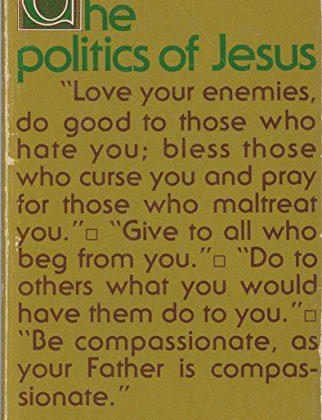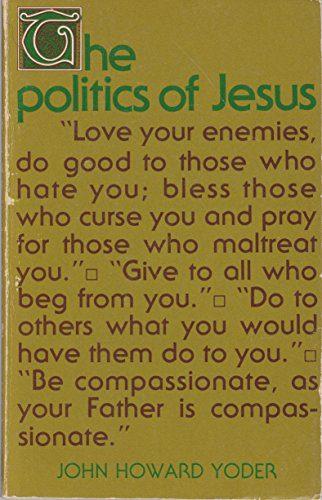 Yoder's book turns fifty this year. Asbury University historian David Swartz reflects on its complicated history. Here is a taste of his piece at The Anxious Bench:
I've not seen this anniversary mentioned anywhere yet—and for good reason: John Howard Yoder was an abuser. It's a terrible irony that the author of a book that propounded peace could be so violent. I'll get to that later in the post, but first a short description of the book itself.
Yoder's magnum opus was an exegesis of several New Testament gospels that sought to refute Reinhold Niebuhr's Christian realism and just war theory. Critiquing the Constantinian merging of church and state, Yoder argued against the Christian coercion of society. The state, to which Christians do not owe a reflexive obedience, is inherently corrupt, Yoder maintained, and entanglement in the state is fraught with danger and compromise. Jesus' greatest temptation was to wield political power, or as Yoder provocatively suggested at a conference at Calvin College, to become a Calvinist.
Instead, Jesus ultimately worked toward the visible restructuring of social relations within the Church. This example, which ought to be central to Christian social ethics, suggested that suffering and peace were normative practices. This was not to say, Yoder was quick to point out in Politics of Jesus, that the Church had no social or political responsibilities. Rather Christians, in forming countercultural communities that fed the hungry, cared for the sick, and spoke prophetically to positions of power on behalf of the oppressed, could serve as a social model to the world. Servanthood, grassroots action, and persuasion, rather than coercion, ought to characterize Christian politics.
Read the entire piece here.