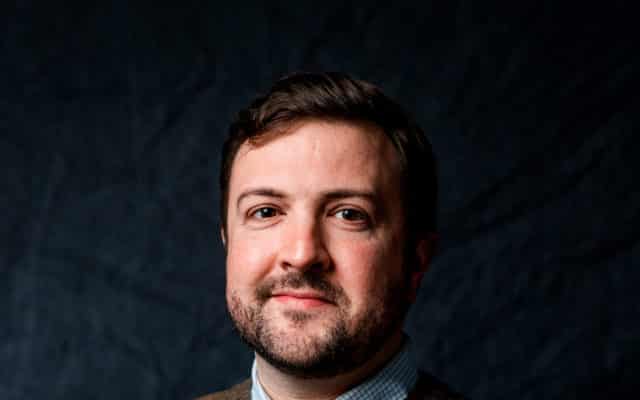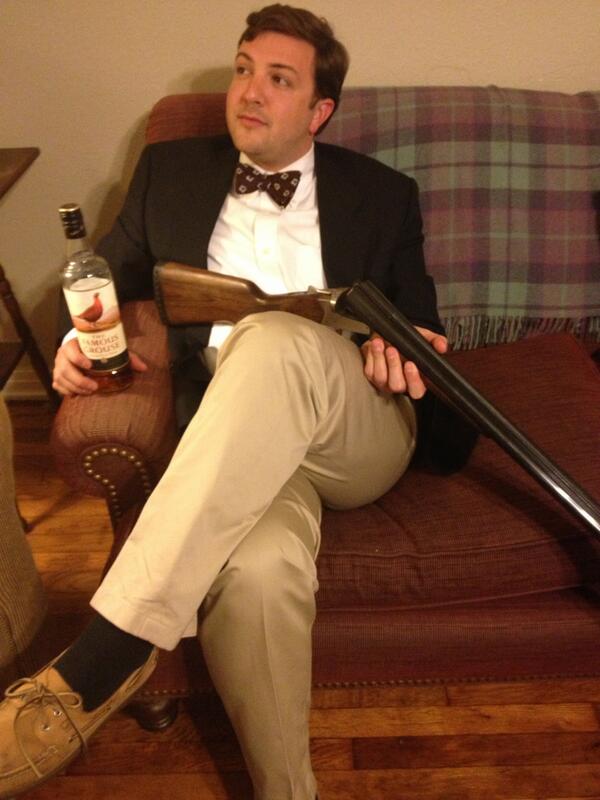 Over at the Albert Mohler and Andrew T. Walker's WORLD magazine culture war newsletter, Miles Smith, a history professor at Hillsdale College, seems to think that evangelical historians who criticize Donald Trump must be trying to cozy-up to the secular academic establishment. This is becoming a go-to argument for Christian academics on the right. We have covered it here and here and here. It is easy for Smith to cast judgment on such folks without naming any names. Who are these people, Miles? And how do you know their motives for opposing Trump? Miles Smith sounds more like a mind reader than a Christian intellectual or historian.
Here is a taste of Smith's piece:
Christian and non-Christian institutions alike have bred a raft of academics intent on cataloging the sins of evangelicalism. Most of those "sins" appear to be based on evangelicals' deviation from supposed neoliberal policies, particularly on issues of gender and sexuality. But evangelicals, defined broadly as socially conservative Protestants, have not changed all that much in the last half-century. Since 1980, they have generally voted for Republicans and have been conservative regarding sexuality, and they have made strides toward racial equity commensurate with the rest of the country.
Why, then, are so many scholars, especially academics from evangelical schools, so likely to censure American evangelicals for upholding beliefs they've always held? Because modern colleges and universities in the United States have become the primary institutional vehicles for an ideology of inclusion that is openly at war with historic Western and Christian understandings of natural law, gender roles, and definitions of marriage.
Religious institutions have not been spared from this ideology. Mickey Mattox, a prominent religious scholar at Marquette University, an officially Roman Catholic institution, rightly noted that the "problem with the new inclusion, of course, is that it's not inclusive, nor can it be. It is simply a new way of defining sexual morality that masquerades as a bureaucratic, therapeutic project of 'inclusion.'" More importantly, Mattox argued, it is clear "that this project seeks to displace traditional Catholic accounts of sexual morality."
I'll let biblical scholar Greg Carey take things from here: