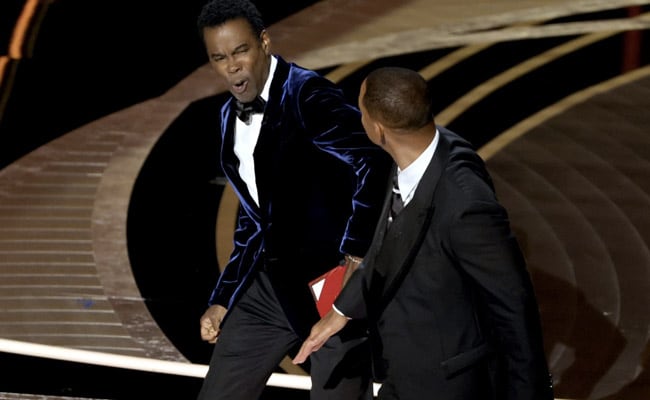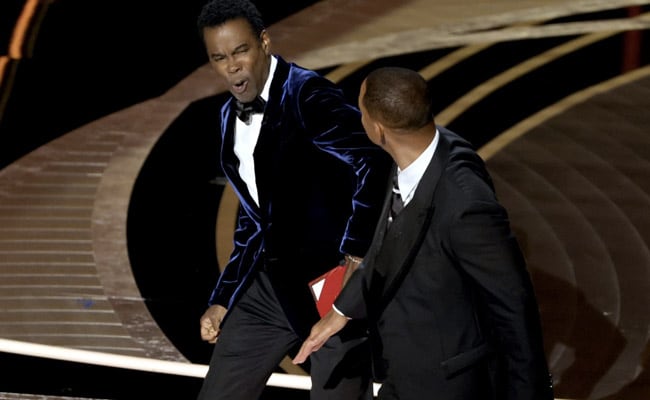 Here is Tony Norman of the Pittsburgh Post-Gazette (and Current writer) on slapgate:
I'm old enough to remember when Kanye West was considered the most embarrassing Black man in America. Little did I know that Will Smith was hiding in plain sight.
So much for one of the most cultivated reputations for collegiality and professionalism in Hollywood. In exchange for an act of performative violence that impressed no one, Will Smith turned what could've been the proudest evening of his professional life into a Hollywood version of a drive-by shooting. It will serve us right if #OscarsTooBlack suddenly starts trending on social media.
Just like every stupid macho act that ends in a killing, Mr. Smith's televised assault on Chris Rock was rooted in an outsized sense of his own humiliation because of a joke told at the expense of his wife, Jada Pinkett Smith.
There was fearful acquiescence by the audience as it watched the spectacle as one Black man's implicit threat to another was shouted across the stage: "Keep my wife's name out of your [expletive] mouth." What could Chris Rock, newly ashen-faced and humiliated, do but "agree" not to bring her name up again?
The show proceeded in a surreal haze in the lead-up to the announcement that would summon Mr. Smith back to the stage to receive the best actor Oscar.
What infuriated me more than the actual assault on Mr. Rock was Mr. Smith's rambling, self-serving Oscar acceptance speech in which he talked unironically about being a "vessel of love" and light and "protecting" his young co-stars in "King Richard."
It was a tone-deaf denial of the act of violence that had proceeded it minutes earlier. It was a denial of reality that demanded a willing suspension of disbelief to even remotely work.
Read the rest here.