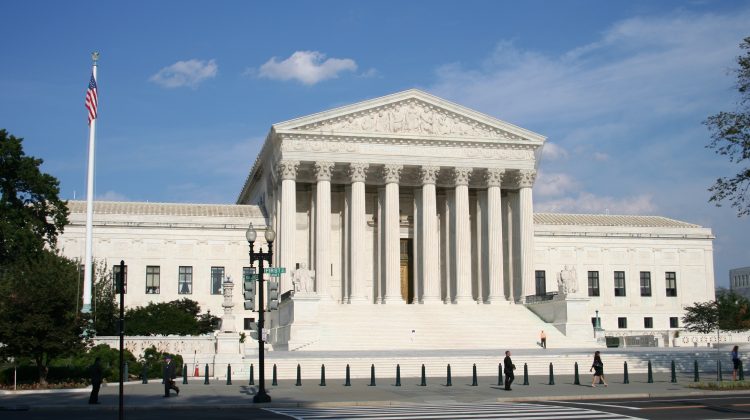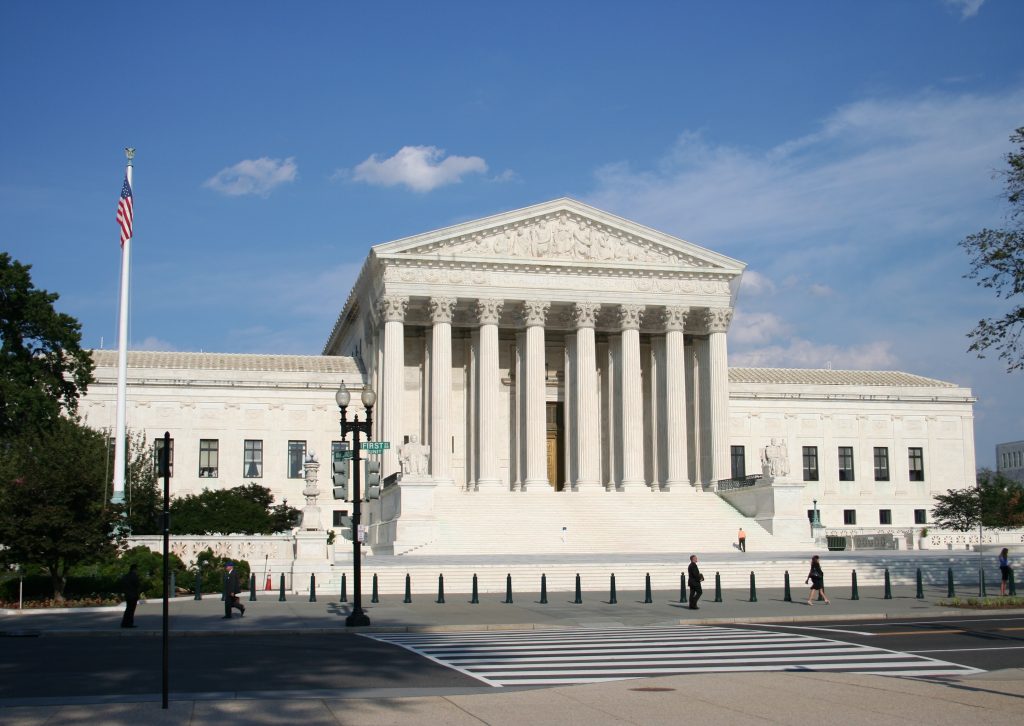 Here is Joshua Zeitz at Politico:
It's not every day that the wife of a sitting Supreme Court justice conspires to overturn the results of a free and fair election. Yet that's where we are. The stunning revelation of text messages between Virginia Thomas, known as Ginni, and then-Chief of Staff Mark Meadows in January 2021 threatens to knock the last leg out from under an institution that many Americans have already lost faith in.
According to Gallup, the percentage of respondents who approve of the way the Supreme Court conducts its job has declined over the past two decades from 60 percent to just 40 percent; in the same period, the percentage who disapprove climbed from just 29 percent to 53 percent. In a separate poll, Quinnipiac found that 61 percent of respondents — including a majority of Republicans — believe that the justices are motivated principally by politics. Only 32 percent believe that the justices lead with the law.
Popular dissatisfaction with the Supreme Court today is rooted in a fundamental belief that justices should be apolitical actors — neutral umpires who just call "balls and strikes." If the Supreme Court were to devolve into just one more political institution, in an age of extreme partisanship and polarization, the fear goes, the guardrails supporting our Constitutional system would fall away.
It's not an unreasonable concern. But the idea of an apolitical court is a fairly recent development.For the better part of American history, the U.S. Supreme Court was a much more partisan and political institution than we remember. The justices who sat on its bench were once and future elected officials, advisers to presidents and even presidential aspirants themselves. From John McLean and Salmon P. Chase in the 19th century to William O. Douglas in the 20th, justices often kept a wandering eye on the White House.Abe Fortas had a direct phone line to the president of the United States and even wrote some of his speeches. Justices also accepted outside income and affiliated with third-party interest groups.
Whether the U.S. Supreme Court should keep politics at a far distance is one question. Whether it historically did is another.
Read the rest here.