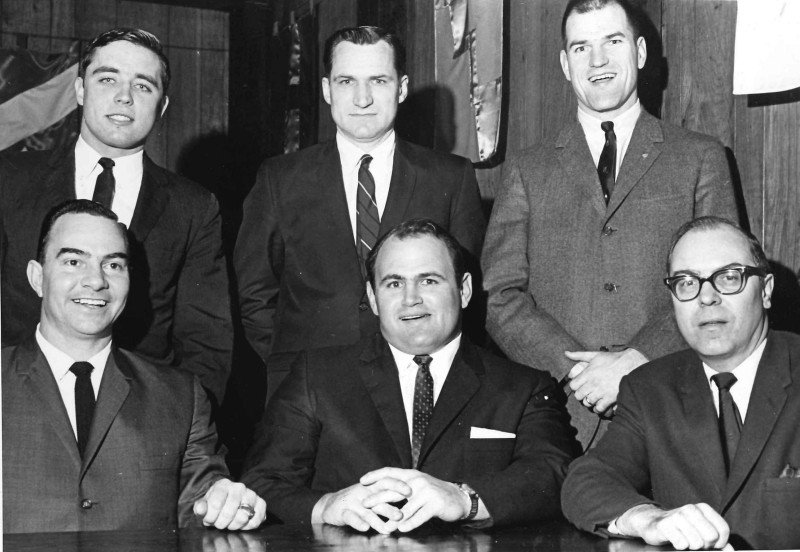 What is happening in Evangelical land?
Randall Balmer on the Mark Galli sexual harassment charges.
Evangelical worship leader Sean Feucht does not want you to be fooled:
Jim Wallis on mixing religion and politics.
Two important evangelical voices meet:
Franklin Graham calls for a Holy Week ceasefire in Ukraine:
Southwestern Baptist Theological Seminary hosts a biblical counseling conference:
A Libertyville, IL evangelical responds to a Chicago Tribune op-ed on Christian nationalism.
Avoid The Gospel Coalition "like the plague":
James Eglinton, Nathan Finn, Tommy Kidd, Kenneth Stewart, Malcolm Foley, and Ansley Quiros reflect on the new edition of Mark Noll's The Scandal of the Evangelical Mind.
Blast from the past:
What kind of media do evangelicals consume?
So sad:
Lindsay Garcia is communications director of Young Evangelicals for Climate Change. In this piece she talks with 5280: Denver's Mile High Magazine.
The Holy Post hosts tackle the "don't say gay" law. This theobro is not happy about it:
Pro-Israel evangelicals come to Dallas to hear court evangelical Robert Morris, Texas governor Greg Abbott, and Texas senator Ted Cruz. David Barton and court evangelical Jim Garlow were also there.
Tim Keller on "ways forward for the church":
More divisiveness from court evangelical Greg Locke.
Franklin Graham loves to find Christians in sports:
The evangelical women of Ukraine.
A Trump court evangelical talks about quitting and climbing:
Russell Moore on Madison Cawthorn, cocaine, and orgies.
The theobros are going after Karen Swallow Prior on abortion.
Lance being Lance:
The Christian Right will gather in Nashville in June. Speakers include Donald Trump, Ted Cruz, Marsha Blackburn, Nikki Haley, Ron DeSantis, Judge Jeanine Pirro, Michael Medved, Newt Gingrich, Ron Johnson, and Marco Rubio.