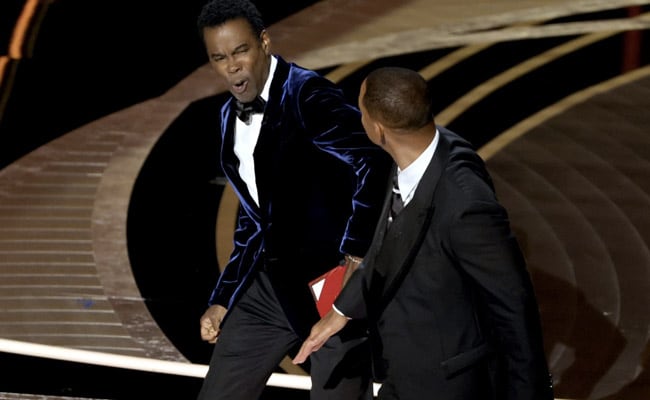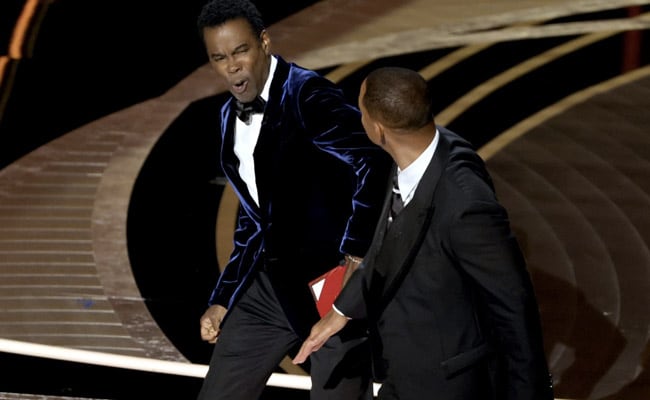 They are Lulu Garcia-Navarro, Roxane Gay, Charles Blow, and Wheaton College's own Esau McCaulley. Here is a taste of McCaulley"s response:
I think there are a lot of hurting people, who feel like they're ignored, who are triggered by this particular incident. I think there is a disabled community who often feel — actually, not feel, are — disrespected and mocked. I think there's Black women and their general disrespect that they experience as a part of being a Black woman in America. I think there's the particular issue of Black women and their hair.
Actually, it's crazy — I have a kids' book dealing with, like, positive perceptions of hair, and Chris Rock had a documentary dealing with positive perceptions of hair. So there's that issue going on. Then there's the issue related to kind of toxic manifestation of masculinity and the question of "What does healthy masculinity actually look like?" And so often we don't actually address these issues unless there's a presenting cause. What I see happening is that so many people are taking this event as an opportunity to say, "This is what I'm going through. This is what I'm feeling. Please listen to me."
One of the sad things about this is that we only listen to these kinds of things when there's someone publicly being traumatized. But what I can't get over is that those are actually people. When I'm talking about that, I mean Jada Pinkett Smith, Will Smith and Chris Rock are actually persons.
I struggle with how we as a culture — and I understand this is part of what you have to do — but how we use the lives and traumas of people as talking points. So when I saw that event, I didn't have an immediate clear, coherent response. I guess I was closer to Charles. I was mostly sad, because I grew up watching Will Smith and Chris Rock and Denzel Washington and Jada Pinkett Smith. So I was just sad to see people who I had looked up to at different points in my life publicly going through something so traumatic.
Read the entire piece here.