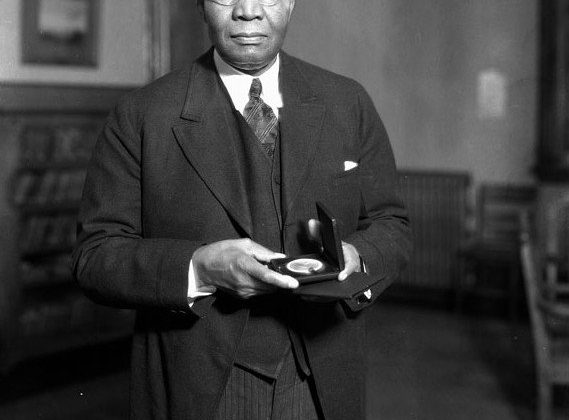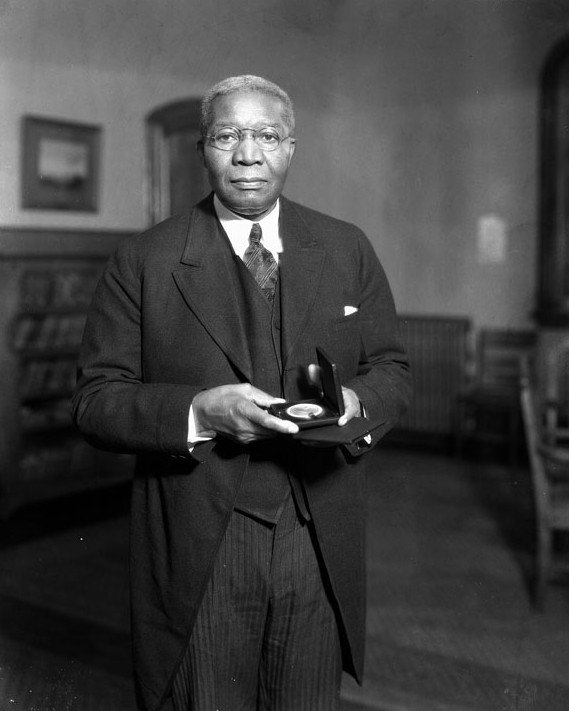 Robert Russa Moton was the second principal of Booker T. Washington's Tuskegee Institute and the only African American invited to speak at the dedication of the Lincoln Memorial in 1922. But he was almost cut from the program because organizers did not like what he was going to say.
Here is John Kelly at The Washington Post:
Moton was seen as a safe choice by the White organizers of the dedication, who included former president and then-Chief Justice William Howard Taft.
Moton "was a disciple of Booker T. Washington at the Tuskegee Institute," said Epstein. "He was known as an accommodationist, not as a civil rights rabble-rouser."
But his first draft was deemed inappropriate.
In a telegram to Moton, Taft wrote: "Shall have to ask you to cut five hundred words, and suggest that in making the cut you give more unity and symmetry by emphasizing tribute and lessening appeal. I am sure you wish to avoid any insinuation of attempt to make the occasion one for propaganda."
In other words: We'd prefer you talk about the good work Lincoln did, not the fact that so much work remains to be done.
Among the passages Moton excised from his final speech was this one, referring to Lincoln's Gettysburg Address: "So long as any group is denied the fullest privilege of a citizen to share both the making and the execution of the law which shapes its destiny — so long as any group does not enjoy every right and every privilege that belongs to every American citizen without regard to race, creed or color, the task for which the immortal Lincoln gave the last full measure of devotion — that task is still unfinished."
The group organizing the 100th anniversary of the dedication of the memorial wants to invite Moton's descendants to the May 22, 2022 event.
Read more here.