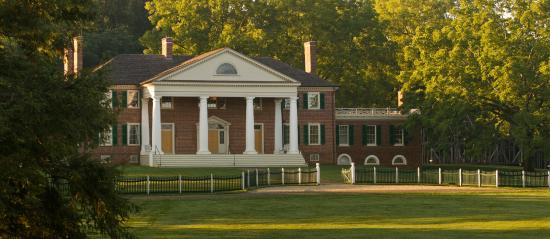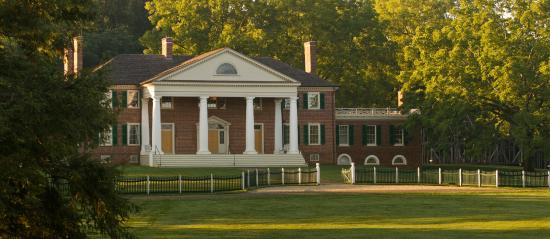 Here is Gregory Scheneider at The Washington Post:
James Madison's Montpelier estatedrew national attention last year when the board that manages the historic home announced plans to share authority equally with descendants of people who were once enslaved there.
But that unique arrangement appeared in tatters Friday afternoon as the board voted tostrip power-sharingstatus from the Montpelier Descendants Committee, a group representing African Americans who trace their roots to the community.
The vote caps at least two years of rising tensions between the board and the committee, even as Montpelier's reputation has grown as a pioneer in empowering groups who were traditionally marginalized by the telling of history.
"It is a complete reversal of their public commitment that was made on June 16, 2021," said James French, head of the committee and a member of the Montpelier Foundation's board. "It's a rejection of the principle of equality of descendant voices and it's very unfortunate, because it is a missed opportunity for Montpelier to make history."
Read the rest here.