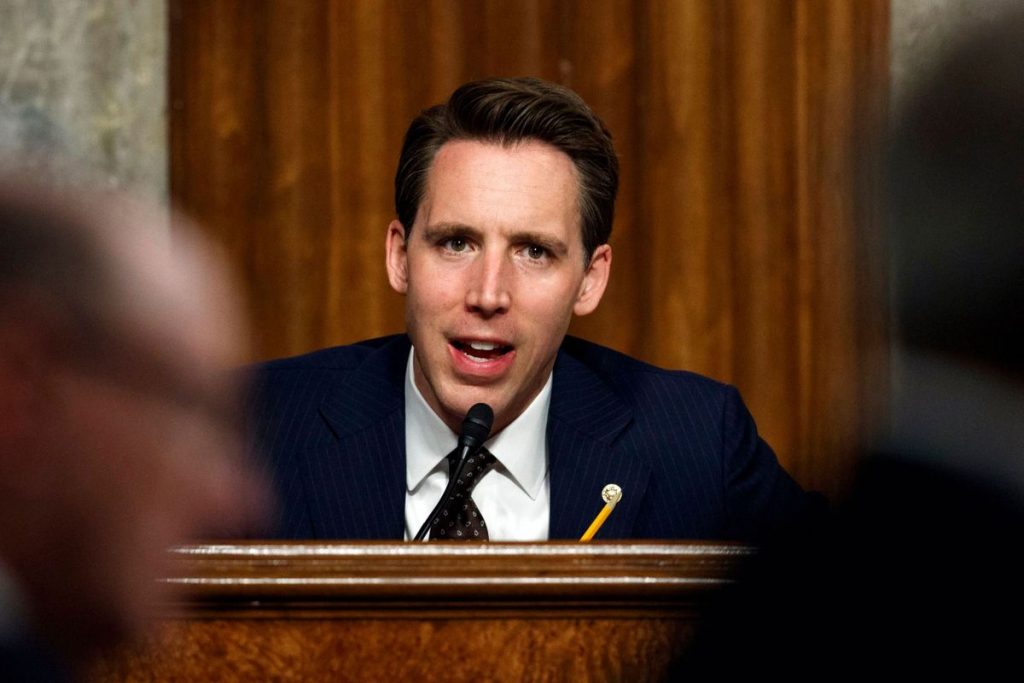 Someone recently left a message on my voicemail asking me if I saw myself as part of the "liberal elite." He is one of the regular callers who leaves voice mails whenever I write something here or elsewhere that they don't like. While I don't think he is interested in a serious answer to his query about my supposed elitism, I am intrigued by the question nonetheless.
Those who have read this blog for any length of time probably know my story. I was raised in a working-class home. I read the newspaper (mostly the sports section of The New York Daily News) every day, subscribed to Sports Illustrated and the Sporting News, and my parents occasionally bought subscriptions to Time or Newsweek to support one of our school fundraisers. I rarely read books that were not required for school and there were very few books in my house (although that began to change after my family converted to evangelicalism and my Dad had to build bookshelves to hold the growing number of Bible commentaries and Christian devotional books).
I did my undergraduate at an evangelical Bible college, did two masters degrees at an evangelical seminary, and eventually got a Ph.D at a second or third-tier doctoral program. I am more educated than most Americans (and most evangelical Christians–my tribe), but I do not come from privilege, did not grow-up in a family that valued higher education (I am a first-generation college student), and with the exception of a doctoral dissertation fellowship at Penn have never spent much time on a university campus that might be described as "elite."
So am I an American elite? I don't know. People rarely use "elite" as a way to describe themselves. It is term others place on them. Those who have passed me over for jobs because of my pedigree or my willingness to identify as an evangelical Christian probably do not consider me "elite" enough for their universities. Those in my Christian tribe who do not like my politics or approach to American history probably consider me part of the educated "elite" that is trying to undermine the church and the Christian faith writ-large.
So why this post? Dana Milbank's recent column in The Washington Post triggered it. Milbank writes about how Harvard graduates in Congress and elsewhere have, ironically, mounted a campaign against the "elites" who are apparently destroying America. Here is a taste:
Sen. Tom Cotton is what you might call a counterfeit commoner.
The dour Arkansas Republican announced with indignation at this week's Supreme Court confirmation hearings that he doesn't want a justice who follows the "views of the legal elite." He later complained that "a bunch of elite lawyers" such as nominee Ketanji Brown Jackson "think that sentences for child pornography are too harsh. I don't and I bet a lot of normal Americans don't, either."
And who is this "normal American" decrying the "legal elite"? Why, he's a graduate of Harvard College and Harvard Law School, a former clerk on the U.S. Court of Appeals for the 5th Circuit and a former associate at two Washington-insider law firms who now sits on the Judiciary Committee of the U.S. Senate.
He's part of a Republican Party of 2022 that has flipped the script on populism: The gentry are revolting.
At the same hearings this week, Sen. John Neely Kennedy (R-La.) decried a "managerial elite" of media, academics, bureaucrats and corporations. "This cabal think they are smarter and more virtuous than the American people," argued Kennedy, whose bio says he has a "degree with first class honors from Oxford University (Magdalen College)." This man of the people — Phi Beta Kappa at Vanderbilt, executive editor of the law review at the University of Virginia and a member of something called the Order of the Coif — has been heard denouncing the "goat's-milk-latte-drinkin', avocado-toast-eating insider's elite."
Also on the dais during the proceedings: Sen. Ted Cruz (R-Tex.), a graduate of Princeton and Harvard Law who loves to inveigh against the "coastal elites," and Sen. Josh Hawley (R-Mo.), a former Supreme Court clerk out of Stanford University and Yale Law School who fancies himself standing with the proletariat in "the great divide" between the "leadership elite and the great and broad middle of our society."
Read the rest here.