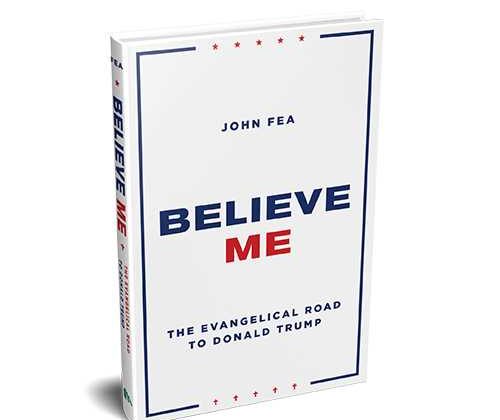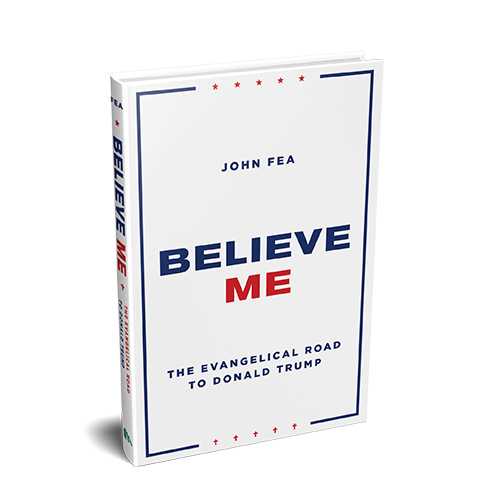 The court evangelicals are back! Last Friday Trump called his evangelical disciples to Mar-a-Lago and they no doubt jumped on the first flight out of their home cities. The lunch was attended by Paula White-Cain (who organized the event), Jack Graham, James Dobson, Ralph Reed, and others. Here is a taste of Meridith McGraw's piece at Politico:
Unlike other politicians, who need Trump's endorsement or money, it is Trump who likely needs the support of evangelicals should he mount another campaign for president — especially as questions mount over whether the former president's influence in broader GOP circles is waning.
"I wouldn't say President Trump has a lock on the support of the evangelical community," said Tony Perkins, the evangelical president of the Family Research Council who has remained in contact with Trump since he left the White House. "I think he has a strong platform to run on — on what he has done — but I still think people are going to be looking for a vision for the future, so he will have to do that alongside the other candidates vying for their support."
According to an attendee, Friday's meeting was organized by the National Faith Advisory Board, led by White, which aims to continue the work of the Trump White House's Faith and Opportunity Initiative. Neither White nor a spokesperson for the group responded to a request for comment. Attendees at the intimate Mar-a-Lago meeting on Friday included influential evangelical leaders like pastor Jack Graham, James Dobson and Ralph Reed, chair of the Faith and Freedom Coalition.
The focus of the meeting wasn't specifically on the 2024 election, according to the attendee, though Trump has strongly signaled in private and public that he will run again. Instead, Trump's remarks to the group were mostly about his administration's record with the faith community and his complaints about President Joe Biden. While the gathering had no set agenda, it did come across as a signal to those there that Trump is serious about keeping them in the fold.
Read the entire piece here.