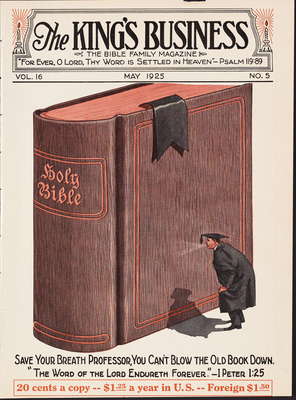 What is happening in Evangelical land?
A Southern Baptist college struggles to keep the doors open after what appears to be financial mismanagement.
Texas evangelical women are deconstructing.
Former Liberty University Standing for Freedom Center (Falkirk Center) fellow and Trump lawyer Jenna Ellis privileges "America first" over Ukrainian refugees.
The Faith and Freedom evangelicals are worried about the Southern border. Pro-Putin right-wing commentator Tucker Carlson is here to help!:
Defending Fairness for All.
Evangelicals and substitutionary atonement.
Albert Mohler says Christians can't go to a same-sex wedding.
David French on the Lia Thomas affair:
An evangelical pastor buys people gas.
More attacks on Aimee Byrd.
More problems at John MacArthur's church. This guy has MacArthur's back:
Just in case you miss the rapture, you may want to catch the video of this March 20, 2022 sermon: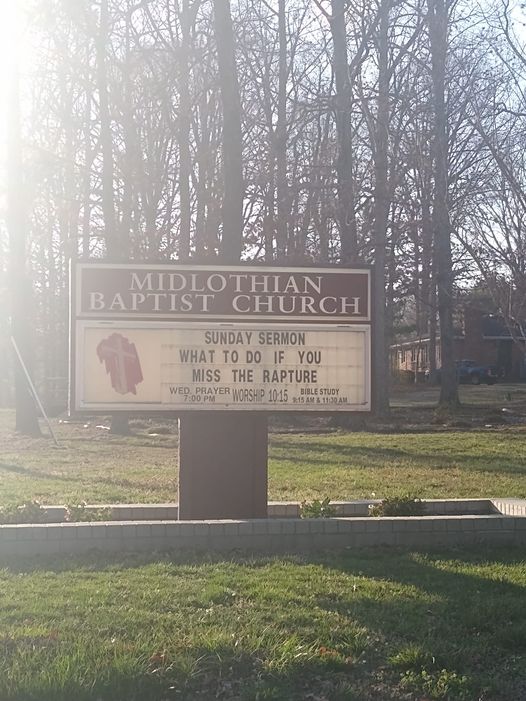 Evangelicals convene to discuss immigration reform.
Ohio's conservative evangelical Senate candidate calls his opponent a "pussy."
I'm not sure this is true in the present and I am positive it is not true in the past:
A megachurch pastor sues his church.
Blast from the past:
Evangelicals prefer to visit Israel with a Christian leader.
Marjorie Taylor Greene does not want to help Ukraine and Lance loves it:
Evangelical seminaries in Ukraine need help.
Should inerrancy serve as a litmus test foe evangelical identity?
Jack Hibbs and Dennis Prager talk about "today's headlines":
Could this have anything to do with the fact that Hibbs appears regularly on Newsmax?:
The Southern Baptist Convention can't shake sexual abuse claims.
English evangelicals and conversion therapy.
Court evangelical Jentezen Franklin's church is supporting a church in Ukraine:
Rod Dreher on the Mark Galli sexual harassment charges. More here.
Robert Jeffress and his church will be marching through Dallas with a big illuminated cross:
A Boston evangelical church donates its pews.
Greg Laurie's movie is coming: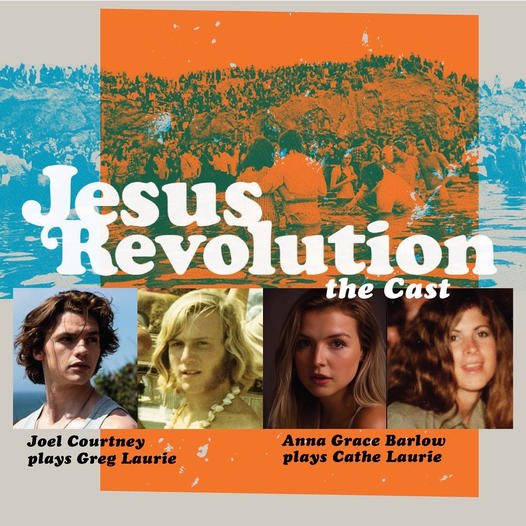 The attacks on Jesus and John Wayne keep coming. The latest comes from Liberty University's Standing for Freedom Center.
The Standing for Freedom Center continues its fearmongering. The "radical Left" is coming for your kids:
Why don't you tell us what you really think, Sean Feucht?: