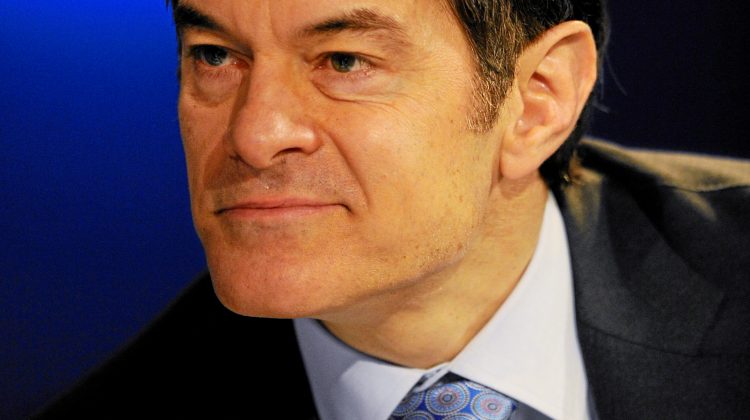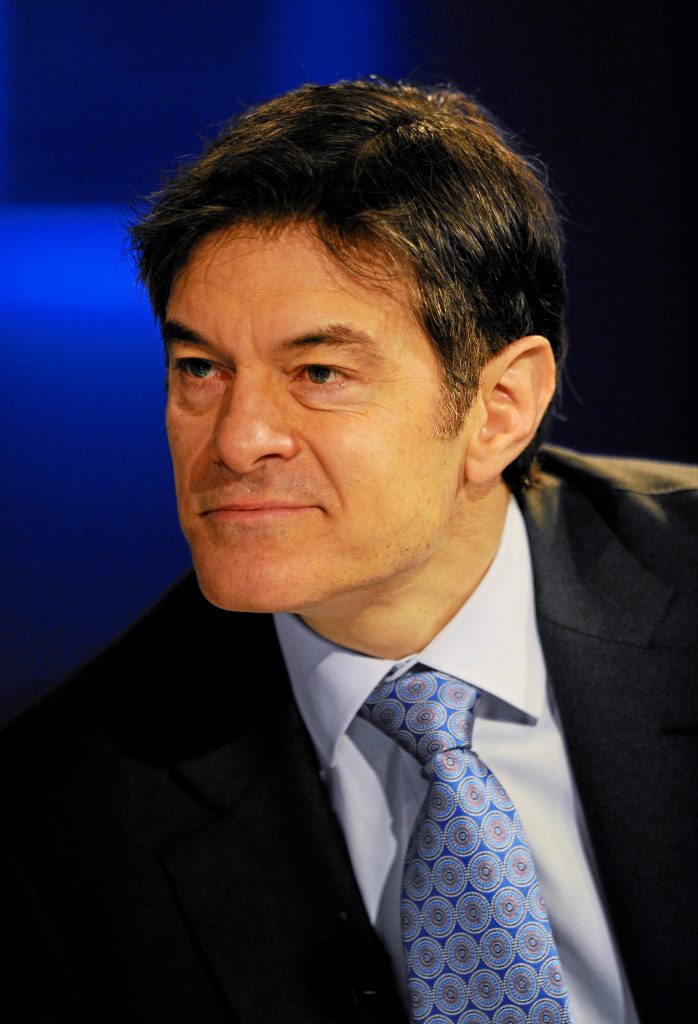 The two leading GOP candidates for retiring Pat Toomey's U.S. Senate seat are David McCormick and Mehmet Oz. McCormick is a hedge fund CEO who was Under Secretary of the Treasury for International Affairs during the George W. Bush administration. Mehmet Oz (who was have covered here and here and here) is a doctor and television personality known for promoting pseudo-science and alternative medicine.
This McCormick ad has been running around the clock here in Pennsylvania:
As you can tell from the ad, the battle in this GOP primary is over who can be the Trumpiest of candidates.
McCormick is also using Oz's Turkish heritage against him.
Here is Shane Goldmacher at The New York Times:
Late last year, before he had formally entered the Pennsylvania Senate race, David McCormick flew to Florida for a private meeting with Donald J. Trump, angling to get in the former president's good graces ahead of a Republican primary that would soon pit him against Dr. Mehmet Oz, the celebrity surgeon and television personality.
Mr. McCormick, then the chief executive of the world's largest hedge fund, had an edge in pitching Mr. Trump: His wife, Dina Powell McCormick, had been a senior national security official in the Trump White House, and she accompanied him to the meeting at Mar-a-Lago.
As Mr. McCormick and his wife, now a top Goldman Sachs executive, made their case, the topic soon turned to electability and Dr. Oz's Turkish American heritage, which has since become a central point of contention in the campaign. At one point, Ms. Powell McCormick, an Egyptian-born Coptic Christian who is fluent in Arabic, pulled out a picture that showed Dr. Oz alongside others wearing Muslim head coverings, according to four people briefed in detail on the exchange, which has not previously been reported.
The people briefed on the conversation said Ms. Powell McCormick told Mr. Trump that the fact that Dr. Oz was Muslim would be a political liability in parts of Pennsylvania.
Read the rest here. A recent Fox News poll has McCormick leading by nine points.
On the Democratic side, U.S. congressman Conor Lamb is running against Lieutenant Governor John Fetterman.