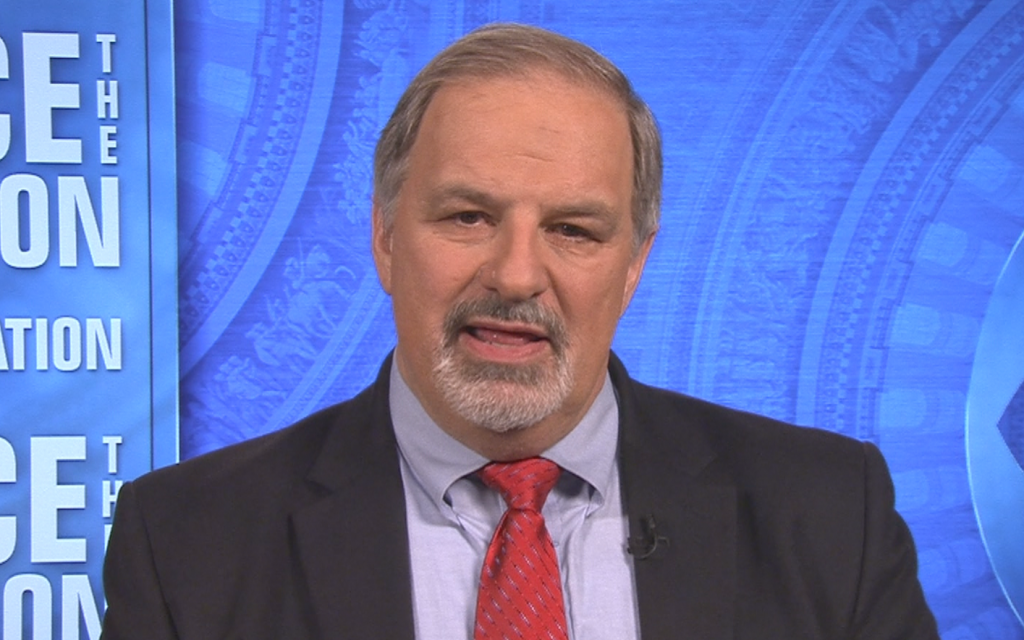 We covered this last night.
Here is Galli's response to Christianity Today's reporting:
By now you may have read about the turmoil at Christianity Today regarding charges of sexual harassment in recent years. I'm featured in a story as a senior executive who made female employees uncomfortable or distressed on a number of occasions. Having spent 30 years at CT, I'm not surprised that I sometimes said or did things that made other men or women uncomfortable, confused, or hurt. And whenever I heard this had happened, I made efforts to apologize and bring reconciliation to the relationship.
Some parts of the story are, therefore, accurate, and I'm troubled that I distressed any women, or men for that matter, by anything I said or did. But the fact of the matter is that I never in 30 years ever approached a women with the intent of sexually harassing, intimidating, or "hitting" on her. Never. But some women believe I had done that, and for that I'm regretful.
As anyone who has read this newsletter knows, I am sometimes apt to write something that I later recognize was confusing or misleading, and I am forced to retrace my steps to clarify. This has also been a character flaw in my interactions with people that crops up now and then, as anyone who has worked with me can testify. So that point in the article is fair as far as it goes.
But I was stunned to read the piece and discover that there were a number of incidents reported that either never happened or the context in which they happened was left out. Just three examples among many: It is said that I lingered over a woman's bra clip and that my hand got caught in her bra. Never happened. It is said that I "felt up" a woman. Never happened. It is said that I said aloud that I like to watch women golfers bend over. Never said it. So amidst the stories in which I can see I genuinely offended or confused some women, there were allegations that just mystify me.
On the one hand, I'm not particularly concerned that CT has aired my dirty laundry, so to speak, because I know I live only by the mercy of God, and such moments drive that truth home ever deeper: I am a sinner saved by grace. Whenever I've been told I've done or said something stupid or insensitive, I've welcomed the opportunity to do some soul searching and seek reconciliation with others. Such incidents have helped me grow in my faith more than any of my successes in life.
I always feel badly when I discover that I have done this sort of thing yet again. Whenever an individual approached me with such a concern, I immediately tried to understand the nature of the offense, apologize, and seek reconciliation with the concerned party.
The problem is this: In recent years, I was never given the opportunity to do that when matters were handled through HR.
For example…
Read the rest here.