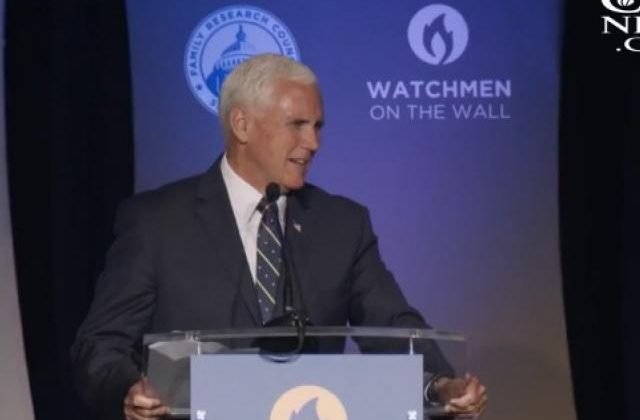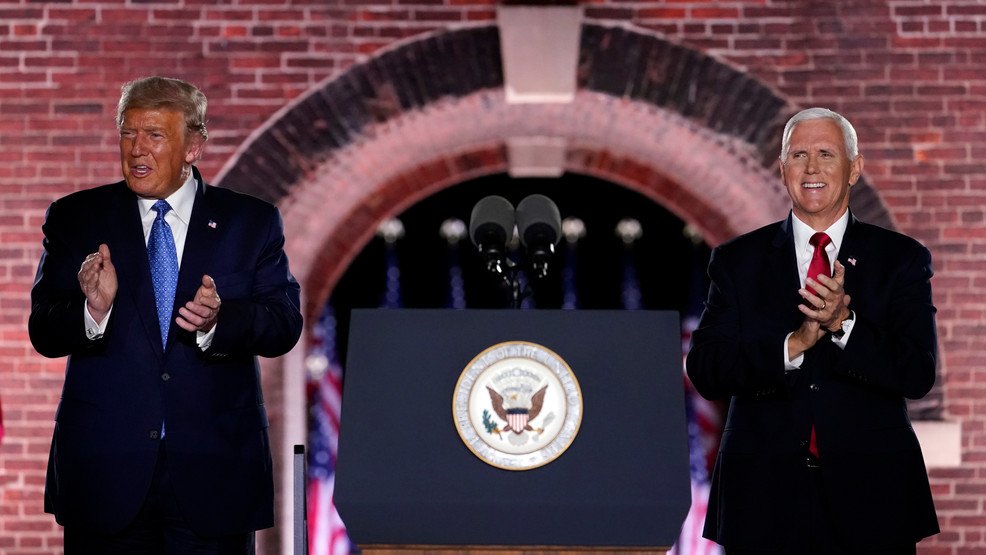 Here is David Drucker at the Washington Examiner:
Former President Donald Trump is effectively ruling out tapping former Vice President Mike Pence as his running mate should he mount a third White House bid in 2024 and win the Republican nomination.
"I don't think the people would accept it," Trump told the Washington Examiner Tuesday evening during a wide-ranging telephone interview from Mar-a-Lago, his private social club and political headquarters in Palm Beach, Florida.
The former president cited friction stemming from the aftermath of the 2020 election, suggesting their differences are too stark to overcome. Trump claimed the contest was stolen and wanted Pence to overturn the results during the congressional certification of President Joe Biden's Electoral College victory. Pence, who in his capacity as Senate president was presiding over the certification proceedings, refused, explaining the Constitution granted him no such authority.
Read the rest here. Also check out Margaret Hartmann's coverage at New York Magazine.