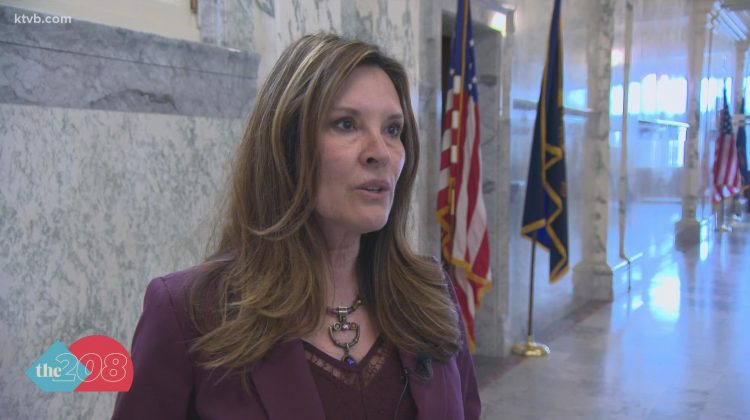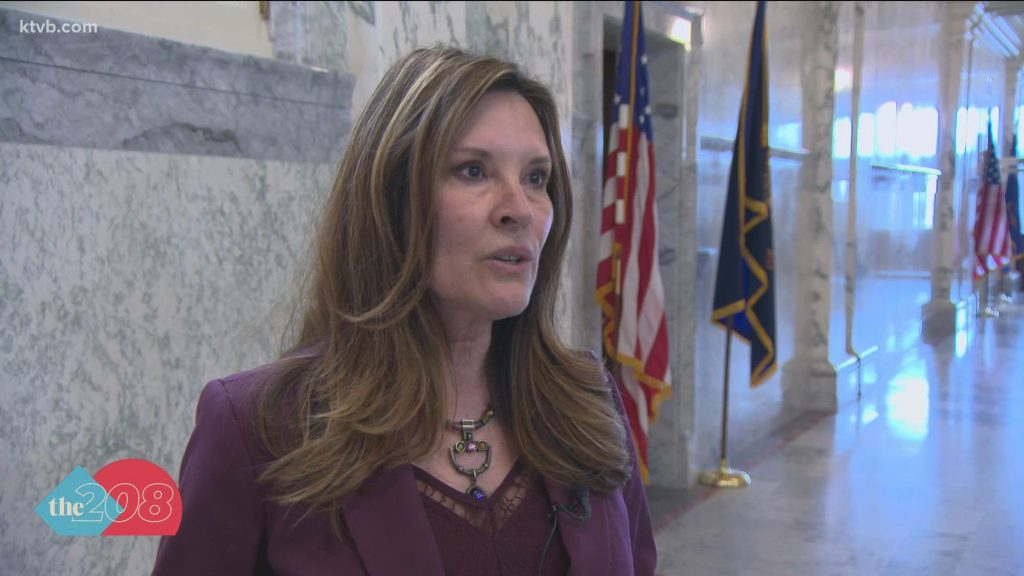 Idaho Lt. Governor Janice McGeachin is running for governor. Some of you may remember her May 2021 stunt when she tried to impose a mask ban while the Idaho governor, Brad Little, was out of the state. Some of you may also remember this:
McGeachin is in the news again for a speech at the white-nationalist America First Political Action Conference. The conference organizer was Nick Fuentes, a pro-Putin, white Christian nationalist. (Check out Greg Williams's piece on Fuentes). Other speakers at the conference included Georgia congresswoman Marjorie Taylor-Greene, Arizona congressman Paul Gosar, conservative commentator Michelle Malkin, former Iowa congressman Steve King, Alt-Right spokesperson Milo Yiannapoulos, and Putin-loving former Delaware senatorial candidate Lauren Witzke,.
Here is a taste of a Daily Beast article on McGeachin's appearance at the conference:
Eric Ward, executive director of the Western States Center, a nonprofit that focuses on countering white nationalism, said in a statement to The Daily Beast that McGeachin should "resign her office immediately."
"AFPAC isn't a typical conservative conference; it was specifically designed to elevate the kind of bigoted and violent rhetoric that most politicians would be ashamed to be associated with," Ward said. "The fact that McGeachin affirmatively sought out that company is a damning indictment of her embrace of white nationalism."
But the backlash in Idaho is notable for its bipartisan tenor—if only among Republicans who don't have to face voters. Take Back Idaho, a political action committee formed by former Republican officials in the state, demanded McGeachin's resignation.
Watch:
And this:
Her response comes straight out of the right-wing playbook–play the victim and blame the "mainstream" media. The GOP primary in Idaho is scheduled for May 17, 2022.