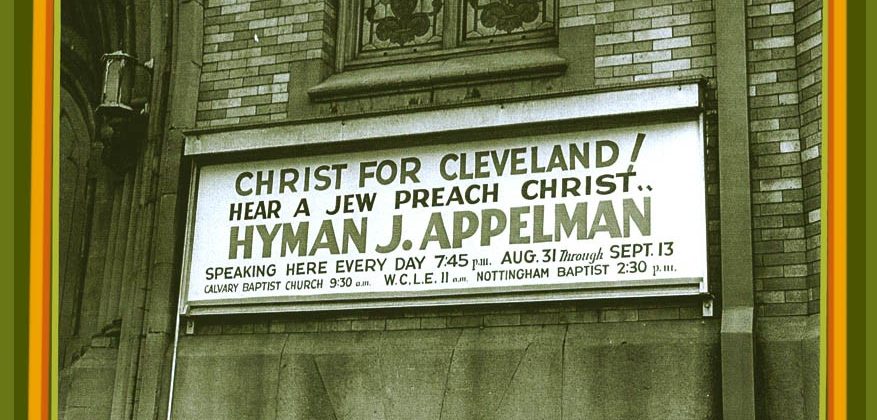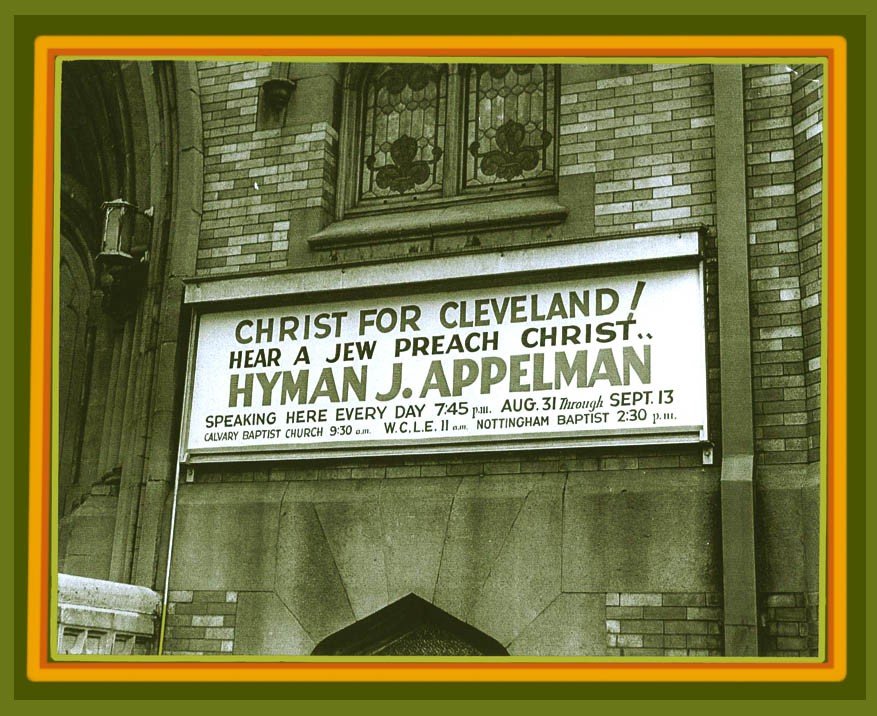 What is happening in Evangelical land?
Christians who enabled Putin.
Evangelical worship pastor Sean Feucht does not appear interested in a fourth COVID-19 shot:
God and Trumpism unite at Trump's new site, Truth Social:
A call for Russian Bonhoeffers.
Eric Metaxas is still using his show to push the idea that NATO is to blame for Putin's invasion. Metaxas blames it again on the "globalists" and of course takes a shot at the current presidential administration:
The president of Southeastern Baptist Theological Seminary on "the evils of abortion and those who support it":
Biden voters are sinners:
Mike Pence received the "Friends of Zion Award" from the evangelical Friends of Zion Heritage Center and Museum in Jerusalem. Franklin Graham, Robert Jeffress, Jack Graham, Mike Huckabee, and Ralph Reed appeared in a video tribute.
"Boom":
More deep thinking from Ralph:
Christianity Today on the resignation of Bruxy Cavey.
More biblical prophecy from Greg Laurie:
A SEND International missionary plane crashes in Alaska. Everyone survived.
Blast from the past:
More coverage of pastors telling their congregations to prepare for the rapture.
Justin Giboney on listening to critics of evangelicalism:
John MacArthur warns against compromising with "the devil's work."
It looks like there is going to be a documentary released on John MacArthur's church and its resistance to state COVID-19 orders:
And a few responses to the MacArthur documentary:
It looks like the National Religious Broadcasters is going all in on Trump evangelicalism.
Samaritan's Purse continues its good work in Ukraine:
Michael Flynn's "Reawaken America" tour comes to a church in San Marcos, California.
I am guessing that Huck is not a Biden fan:
Meanwhile, Sarah is still running for governor of Arkansas:
The National Religious Broadcast condemns critical race theory.
Pastor Mark Burns, a former Trump court evangelical, is running for Congress:
Russell Moore on Red Letter Christians.
Robert Jeffress and his daughter:
Not all conservative evangelicals think there is a connection between Ezekiel 38 and the war in Ukraine.
Interesting:
Gary Bauer says tells his followers not to blame everything on Putin:
Jack Hibbs: constitutional scholar: