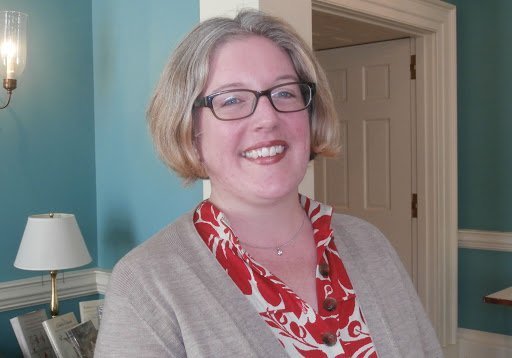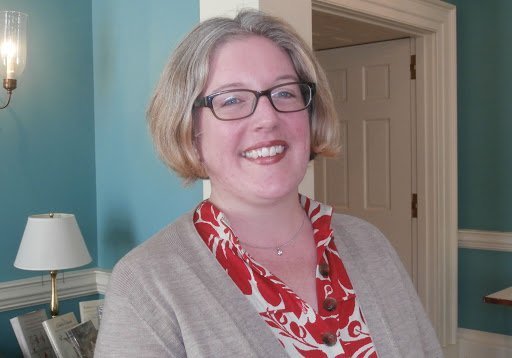 We covered this back in June 2020, but Penn Today is finally getting around to covering the appointment of Emma Hart, the new director of the McNeil Center for Early American Studies. (She has also appeared at The Author's Corner!)
Here is a taste of the piece:
Emma Hart's former career tracking down art thieves was exciting. But for the new Richard S. Dunn Director of the McNeil Center for Early American Studies, the call of history was stronger.
Hart, originally from the United Kingdom, earned her undergraduate degree at Oxford University, where she developed her interest in early American history thanks to a teacher who did his Ph.D. at Penn, she says. She decided not to get her Ph.D. right away and instead studied fine and decorative art at Sotheby's. Afterward, she worked in recovering stolen art and antiquities for the Art Loss Register.
Her most thrilling moment was participating in a dawn raid with the London police on the house of a so-called fence, who kept stolen art until there was a good time to sell it.
"While the police held him under arrest in his kitchen we went around the whole house, and he had loads of stuff. We found ceramic cats in his cupboard that were on our database made by a very famous French ceramicist; he had jewelry; he had paintings under his bed," she said. "It was a treasure trove, and we nailed him because we were able to identify all these items as stolen."
The work was fascinating, she says, but not intellectually satisfying.
"I found myself in the British Library reading books on early American history in the evening," she says.
So, she decided it was time to pursue a Ph.D. and enrolled at Johns Hopkins University. She went on to teach at St. Andrews University for 19 years before coming to Penn in January 2021 to join the History Department. She took on the role of director of the McNeil Center in June when Daniel Richter, the Roy F. and Jeannette P. Nichols Professor of American History, retired after more than two decades at the Center's helm.
"As a scholar, administrator, and mentor, Emma is extraordinarily well prepared to assume leadership of the McNeil Center," Richter wrote in an email announcing Hart's new position. "I am confident that it will not only be in good hands but will thrive under her direction."
Read the rest here. The McNeil Center also has a new webpage!