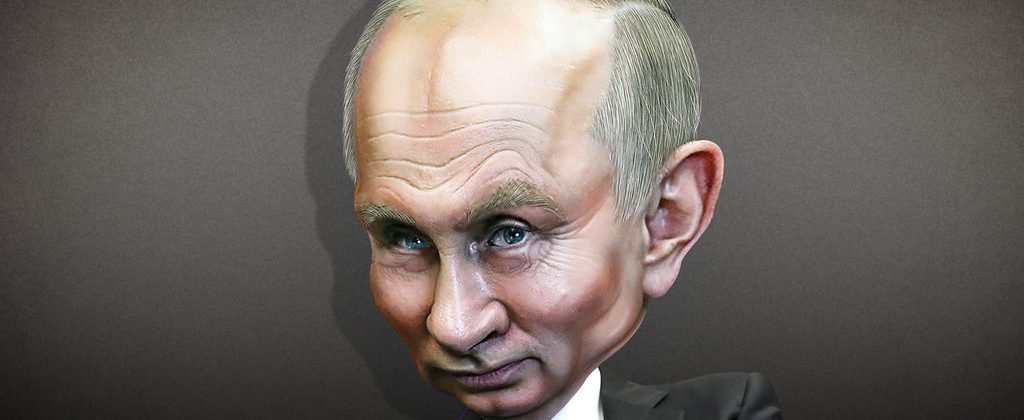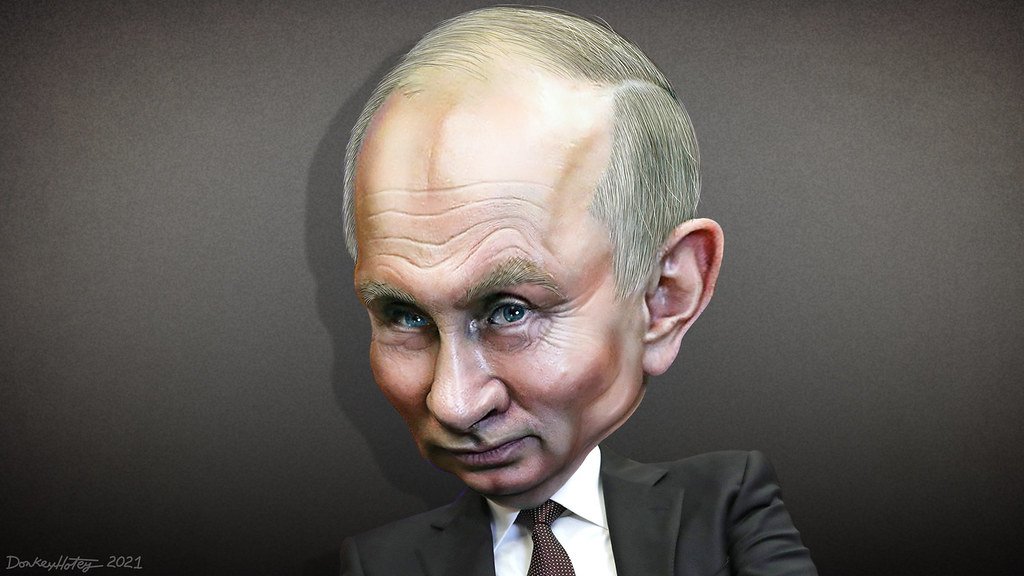 Here is John Nichols at The Nation:
A courageous anti-war movement has developed in Russia, filling the streets of cities across the country with demonstrations against Russian President Vladimir Putin's decision to invade Ukraine.
OVD-Info, an independent media project on human rights and political persecutions in the country, reported last week that at least 7,500 Russians have been arrested in "No to War" demonstrations since the start of Putin's invasion. On Sunday, an additional 4,300 Russians were detained as protests erupted in well over 50 cities. The total number of those arrested has continued to rise even as Russian officials implement draconian measures that United Nations High Commissioner for Human Rights Michelle Bachelet said were designed to impede "the exercise of civil and political rights and criminalize non-violent behavior." Despite the risks, Russia's anti-war protesters understand what Dmitry Muratov, the Nobel Peace Prize–winning editor of the Russian publication Novaya Gazeta, meant when he said, "Finally, only the anti-war movement of Russians, in my opinion, can save life on this planet."
Putin recognizes the threat he faces from demonstrations that have been urged on by Russian dissidents. So does Ukrainian President Volodymyr Zelensky. "To all the citizens of the Russian Federation who come out to protest, I want to say—we see you," Zelensky declared last week. "This means that you heard us. This means that you begin to trust us. Fight for us. Fight against the war."
He renewed the direct appeal to Russians on Sunday, announcing, "Citizens of Russia! For you, this is a struggle not only for peace in Ukraine! This is a struggle for your country, for the best that was in it."
Read the rest here.