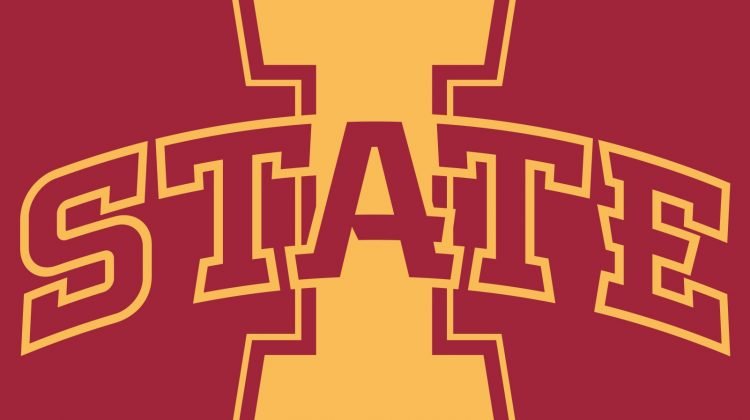 The university is cutting liberal arts and programs. The administration describes it as a "reimagining" of the liberal arts. History is taking one of the hardest hits.
Here is Katherine Kealey at Iowa State Daily:
Departments were divided up based on numerical data in five areas. Four of the areas are directly related to budget drivers in the college, which are also metrics department chairs have presented.
One set of factors is enrollment among undergraduate majors and change in enrollment. These numbers show who is growing and who isn't, Schmittman said. 
Lastly is the metric for research productivity and impact. This data then provided each department with a score on how cuts would be made. The college is still at the beginning of implementing the initiative. Schmittmann said the college would be working with departments, and there are tools to create an action plan. There is also a financial evaluation and planning template to allow departments to consider the impacts of financial decisions.
"There will be a rethinking of programs, there may be merging of programs, there may even be elimination of programs," Schmittmann said. "All the efforts undertaken will follow current university policies."
Any students potentially impacted by the changes will have every opportunity to complete their degree, Schmittmann said. 
One senator raised the concern of whether faculty with tenure could be fired if their department was closed. Schmittmann said there is no intention to infringe on the right of tenure at Iowa State University. All action will likely come from retirements or voluntary departures.
Iowa State Senior Vice President Jonathan Wickert said he doesn't remember there being conversations about firing tenure faculty in past times of financial constraint. Iowa State tenure faculty can be terminated if the university declares financial exigency, which did not happen during the pandemic or in the 2008 recession, Wickert said.
"There may be changes to academic department structure, there may be changes to academic programs," Wickert said. "There may be shifts in tenure versus term faculty, individuals may decide to retire. Tenure will be honored going forward according to all the policies as we have laid out in the faculty handbook, all of those will be followed through this multi-year process that we are now embarking on." 
Schmittmann said changes would depend on how departments plan to implement the new budget.
"They (term faculty) are people who carry a large portion, an increasing portion, of our teaching mission," Schmittmann said. "They do that in a manner that is characterized by high quality and in a way that is financially very efficient and sustainable."
The department of history saw one of the heavier cuts, losing 35 percent of its budget, including the 10 percent cut from past years. A large majority of the history department's budget is consumed by salary. 
Schmittmann said the history department still generates revenues. Brian Behnken, an associate professor of history, said it is the faculty in the department who generate the revenue. When deciding on cost cuts, Wickert said he is unsure if there are faculty advisory groups on the budget cuts taking place.
Read the entire piece here.