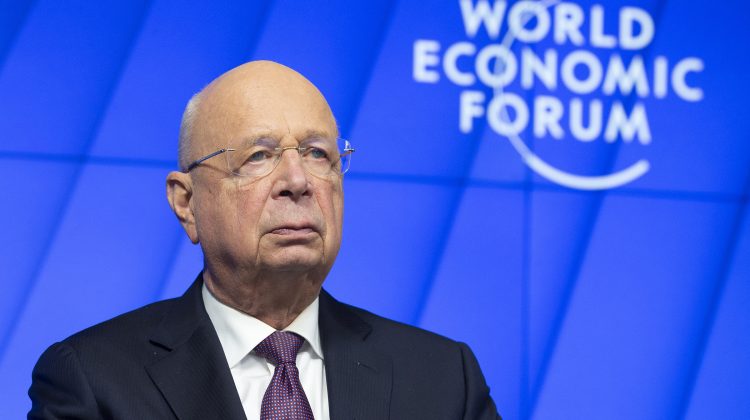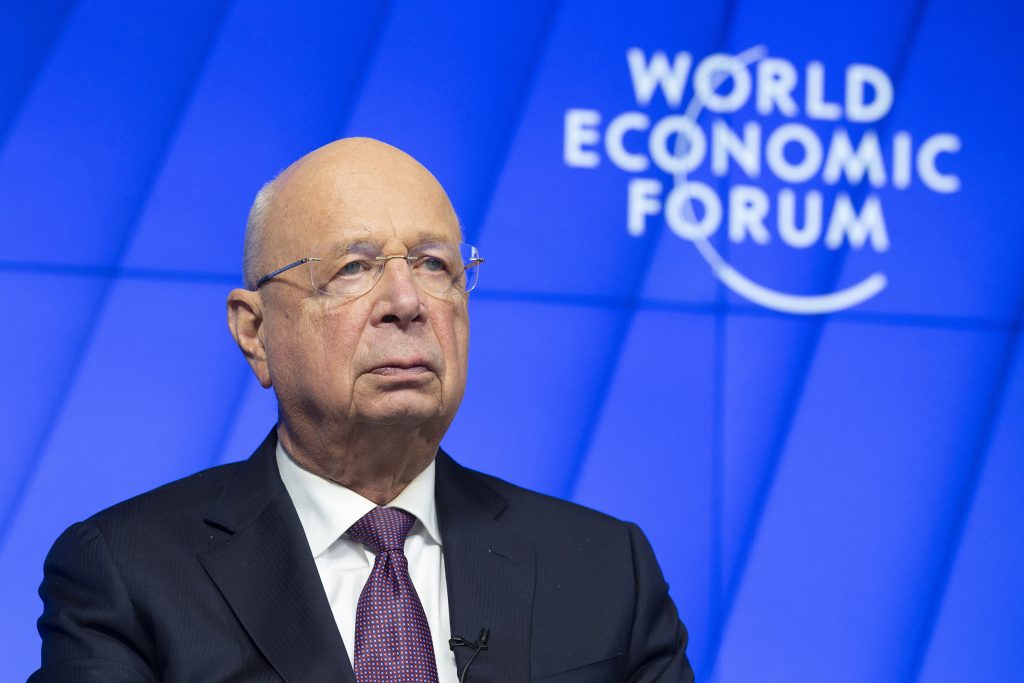 According to conservative evangelicals Charlie Kirk and Jack Hibbs, the World Economic Forum in Davos, Switzerland is preparing the way for the Antichrist. In this video they stop just short of saying that the Forum's founder, Klaus Schwab, just might be the Antichrist. I wonder how Kirk and Hibbs will react to the news that the World Economic Forum is siding with Ukraine?
Here is Ryan Heath at Politico:
The champagne and caviar days in Davos are over. Or at least the caviar.
The World Economic Forum has put on ice its relationships with Russia, including strategic partnerships with conglomerates run by oligarchs. A Kremlin-backed research center in Moscow and an advisory council led by Russian President Vladimir Putin's economic adviser have also been torpedoed.
"We are not engaging with any sanctioned individual and have frozen all relations with Russian entities," Amanda Russo, a WEF spokesperson, told POLITICO.
Frozen perhaps, but not dead: WEF is leaving open the possibility of serving as a bridge-builder between Russia and Ukraine once active conflict is over.
The 800-pound gorilla of the elite global conference circuit has walked a tightrope for decades when it comes to Russia: basking in the Kremlin's attention while cringing over oligarch antics.
The Forum's founder, Klaus Schwab, prides himself on making his annual meeting in Davos open to all comers, including via a personal relationship with Putin dating back to the early 1990s.
Putin and his predecessor as president, Dmitry Medvedev, have addressed WEF five times from 2007 to 2021. Putin was even invited to speak in January 2015, in the aftermath of Russia's invasion of Crimea, but he turned down the invitation.
Introducing Putin to a virtual Davos gathering in January 2021, Schwab called Putin's voice "essential" in world affairs, echoing a comment from 2009 that he could not think of a single issue of global importance that could be solved without Russia's involvement. The pair last met in mid-2021, when Schwab told Putin of the "particular importance" he attaches to Russian representatives taking part in Davos events.
Read the rest here.