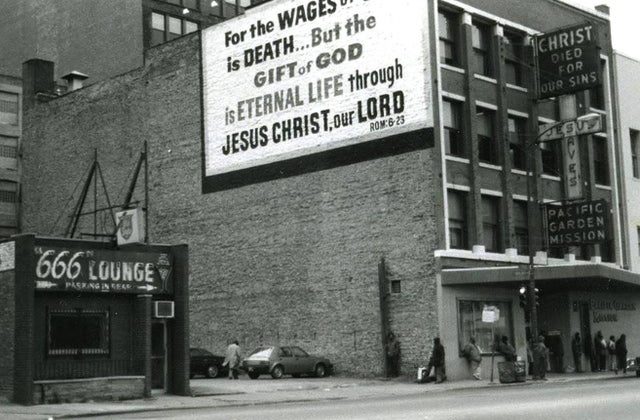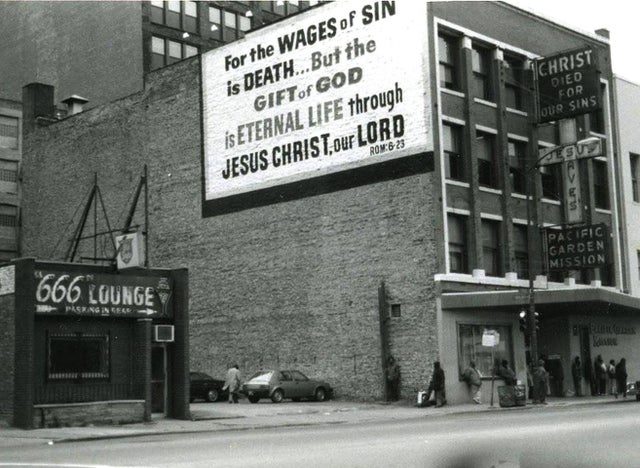 What is happening in Evangelical land?
Evangelicals in Moldova are welcoming Ukrainian refugees.
Sean Feucht and Eric Metaxas hanging out in New York City:
Feucht brings his pro-liberty worship leading to the Brooklyn Bridge:
Feucht is also at Liberty University:
David French and Michael Bird as evangelical whisperers.
Owen wants to purge "woke" believers from the church.
Samaritan's Purse is setting-up a field hospital in Ukraine:
The Holy Post crew and the lead singer of the Christian band ""Skillet" debate "deconstruction."
Russian evangelicals denounce "senseless bloodshed" in Ukraine.
Jack Hibbs is hawking a book on the "history of socialism":
Ukrainian evangelicals call for more Bonhoeffers.
Lance Wallnau on "corruption" in Ukraine:
Spanish-speaking evangelicals in Florida are fighting governor Ron DeSantis's immigration policies.
This evangelical pastor is "99% sure Russia is not invading Ukraine."
A TV show about Jerry Falwell Jr. is in the works.
Blast from the past:
The future of American evangelicalism is Latino.
Southeastern Baptist Theological Seminary supports its fellow Baptists in Ukraine:
Randall Balmer offers a brief lesson on evangelicals and the "great bear of the North."
A critique of fundamentalist certainty:
Is Brazil president Jair Bolsanaro losing evangelical support?
Franklin Graham is celebrating "National Anthem Day":
Some Southern Baptists want anti-woke writer Voddie Baucham to run for president of the convention.
Ray Bakke, an evangelical urban missiologists, has died.
Paula White's church:
An evangelical Christian credit union rebrands.
Glenn Beck's media outlet, The Blaze, defends its view of evangelical masculinity.
John Hagee channels Gilbert Tennent in The Dangers of an Unconverted Ministry:
John Hagee on Ukrainian Jews:
Rick Warren rips Americans for buying U.S. oil.
Christian Reconstructionist Gary North has died.
Are Christian college faculty ministers? The Supreme Court will not weigh-in.
Robert Jeffress on outside agitators and others on the "left" who want to interfere with his religious practice: