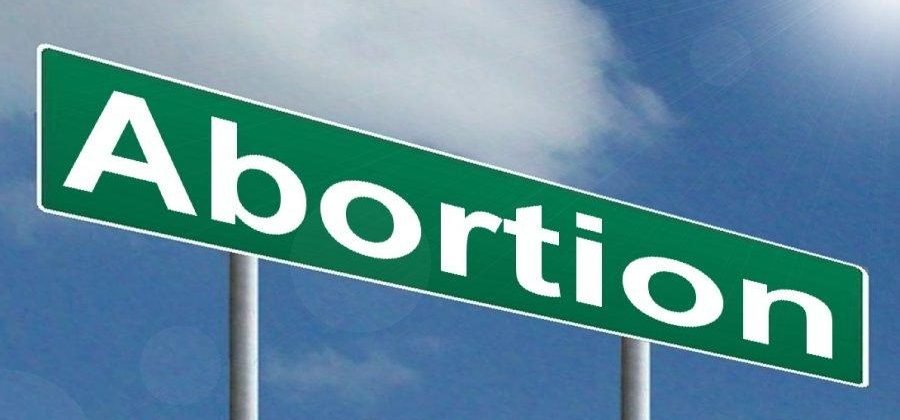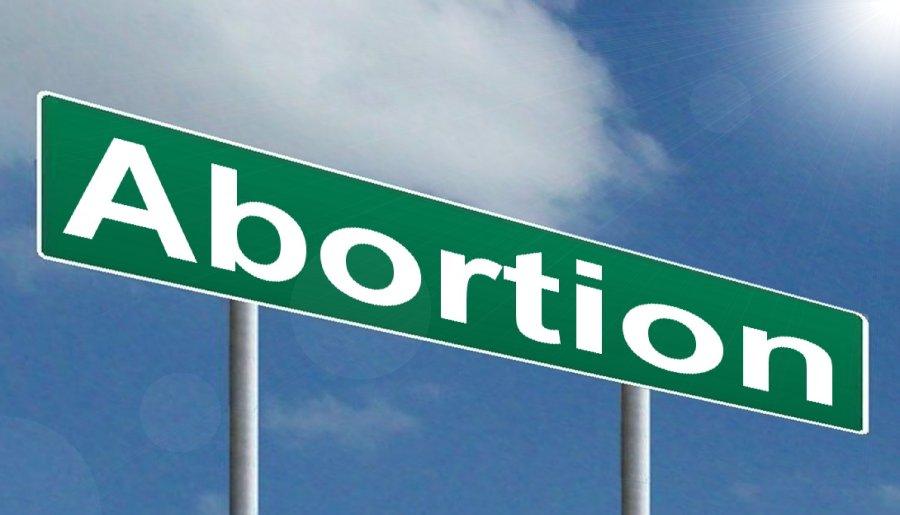 Here is Axios:
The number of Texas residents who traveled out-of-state to access abortion care increased dramatically after the most restrictive abortion ban in the U.S. went into effect in the state in September.
Driving the news: Newly released data shows that Planned Parenthood health centers in Texas' surrounding states saw a nearly 800% increase in abortion patients from Texas between Sept. 1 and Dec. 31, 2021.
Meanwhile in Texas, the number of clinic abortions performed in the state fell by approximately 60% in the first month after Senate Bill 8 was enacted.
Details: During the first four months of S.B. 8 being in effect, Planned Parenthood clinics saw the following increases:
Oklahoma saw a nearly 2,500% increase in Texas patients compared to the previous year.

Texans made up over half of the total number abortion patients in the state's PP health centers, compared to less than 10% in 2020.

New Mexico saw a 100% increase in patients with Texas zip codes.
In Colorado, there was a more than 1,000% increase in abortion patients from Texas, "compared to previous years," according to the Planned Parenthood Federation of America.
Louisiana, another Texas neighboring state, saw an approximately 347% increase in abortion patients from Texas after the ban took effect, according to official government numbers sent to Axios.
Between September and December of 2021, there were a total of 984 clinic abortions conducted in the state for Texas residents. That same time in 2020, Louisiana saw 220 Texas abortions patients.