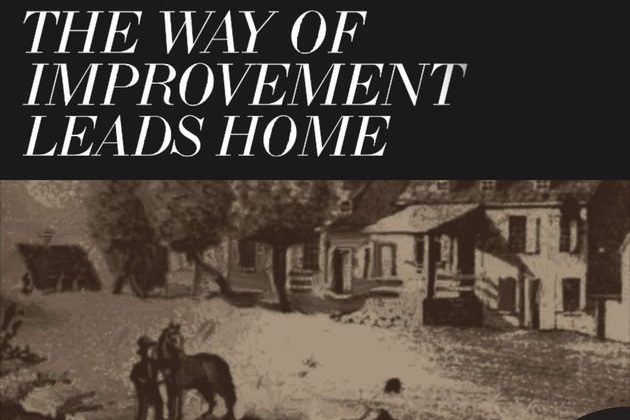 In this episode we talk with historian Bruce Berglund about Vladmir Putin's invasion of Ukraine in February 2022. Our conversation focuses on Putin's use of history to justify the invasion, the insufficiency of the Russian military, the international ban on Russian athletics, and the role that race has played in the invasion. 
Since we interviewed Berglund he published a piece at CNN.com titled, "Putin made Russian athletes his political tools. Banning them is the right thing to do."
Listen at:
The Way of Improvement Leads Home Podcast is a product of Current. If you like what you hear, please consider supporting our work at Patreon.