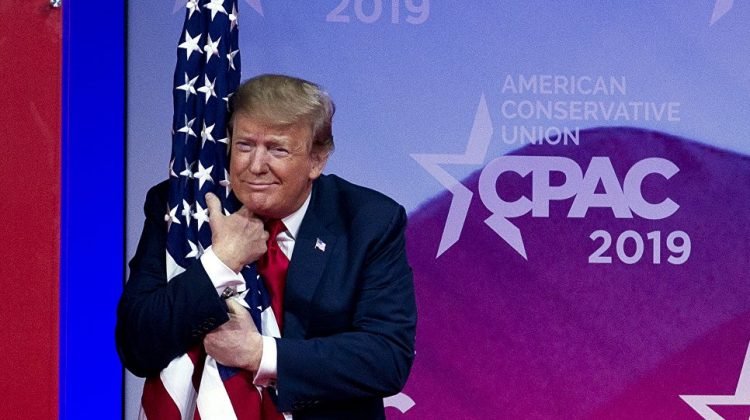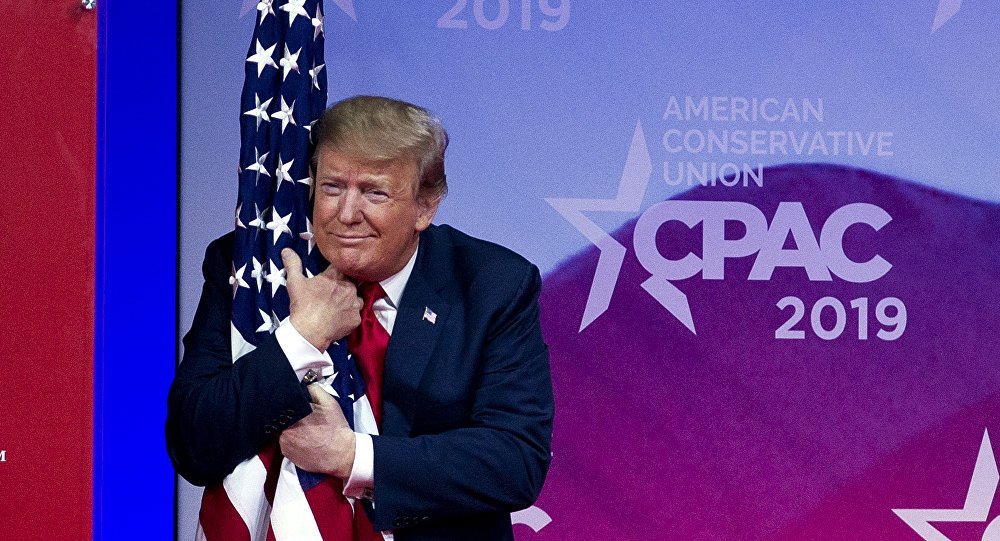 Here is the conservative syndicated columnist:
Floundering in his attempts to wield political power while lacking a political office, Donald Trump looks increasingly like a stray orange hair to be flicked off the nation's sleeve. His residual power, which he must use or lose, is to influence his party's selection of candidates for state and federal offices. This is, however, perilous because he has the power of influence only if he is perceived to have it. That perception will dissipate if his interventions in Republican primaries continue to be unimpressive.
So, Trump must try to emulate the protagonist of "A Connecticut Yankee in King Arthur's Court." In Mark Twain's novel, a 19th-century American is transported back in time to Britain in the year 528. He gets in trouble, is condemned to death, but remembers that a solar eclipse occurred on the date of his scheduled execution. He saves himself by vowing to extinguish the sun but promising to let it shine again if his demands are met.
Trump is faltering at the business of commanding outcomes that are, like Twain's eclipse, independent of his interventions. Consider the dilemma of David Perdue.
He is a former Republican senator because Trump, harping on the cosmic injustice of his November loss in 2020, confused and demoralized Georgia Republicans enough to cause Perdue's defeat by 1.2 percentage points in the January 2021 runoff. Nevertheless, Trump talked Perdue into running in this year's gubernatorial primary against Georgia's Republican incumbent, Brian Kemp, whom Trump loathes because Kemp spurned Trump's demand that Georgia's presidential vote be delegitimized. In a February poll, Kemp led Perdue by 10 points.
Read the rest here.