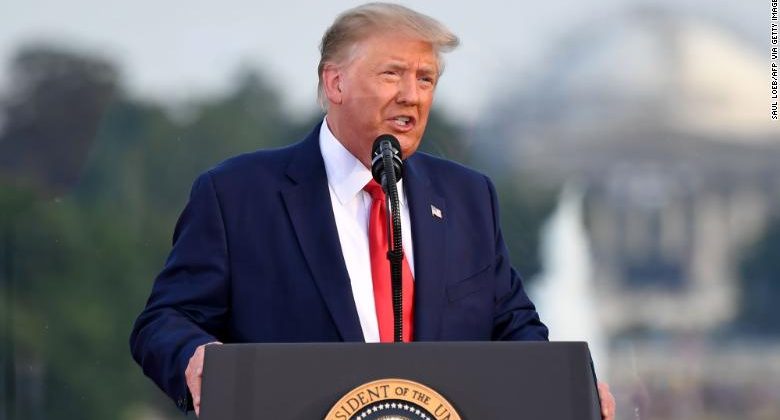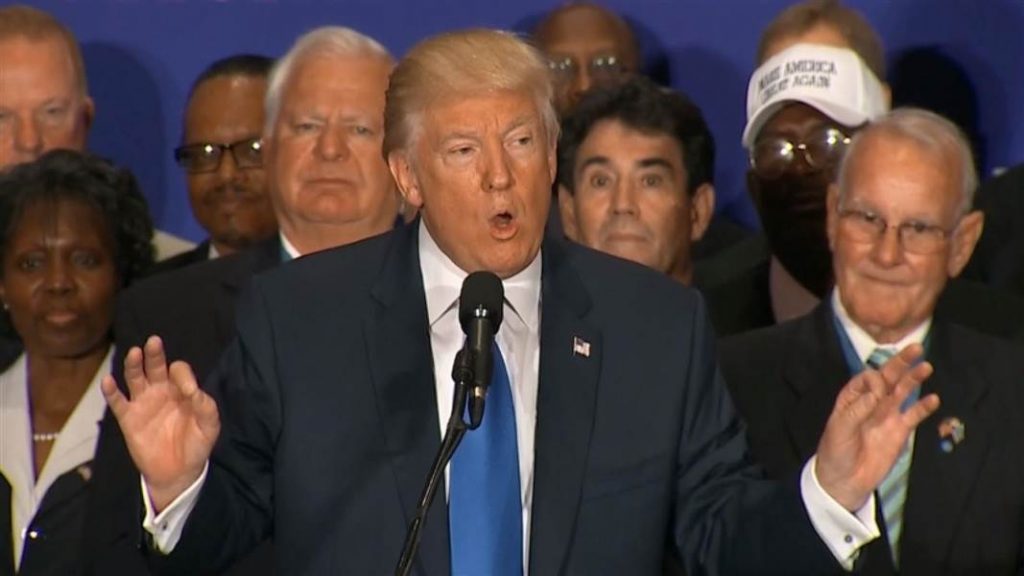 But he kept saying it anyway.
Here is The Washington Post:
A data expert for former president Donald Trump's campaign told him bluntly not long after polls closed in November 2020 that he was definitely going to lose his campaign for reelection.
In the weeks that followed, multiple top officials at the Justice Department informed Trump that they had closely examined allegations of fraud that were being circulated by Trump's close allies — and had found them simply untrue.
And in the days leading up to the joint session of Congress on Jan. 6, 2021, even Trump's loyal vice president, Mike Pence, repeatedly conveyed to Trump that he did not believe the Constitution gave him the power to overturn the election as he presided over the counting of electoral college votes giving the presidency to Joe Biden.
These and other new details were included in a legal brief filed late Wednesday by lawyers for the House committee investigating the Jan. 6 attack on the U.S. Capitol as they began to build a case that Trump was knowingly misleading his followers about the election and pressuring Pence to break the law in the weeks and hours before the assault.
According to the panel and others, at least 11 aides and close confidants told Trump directly in the weeks after the election that there was no fraud and no legal way to overturn the result.
The committee's goal was to convince a federal judge there is a "good-faith basis" for concluding Trump and others engaged in a "criminal conspiracy" to defraud the United States and obstruct Congress before the attack on the Capitol — and to prove that Trump was acting corruptly by continuing to spread lies about the election long after he had reason to know he had legitimately lost.
Read the rest here.
No one in their right mind believed that the 2020 election was stolen. Yet Trump was able to convince millions of his followers that it was stolen. Think about that for a bit. Think about the fact that the people of the United States gave this man power in 2016.