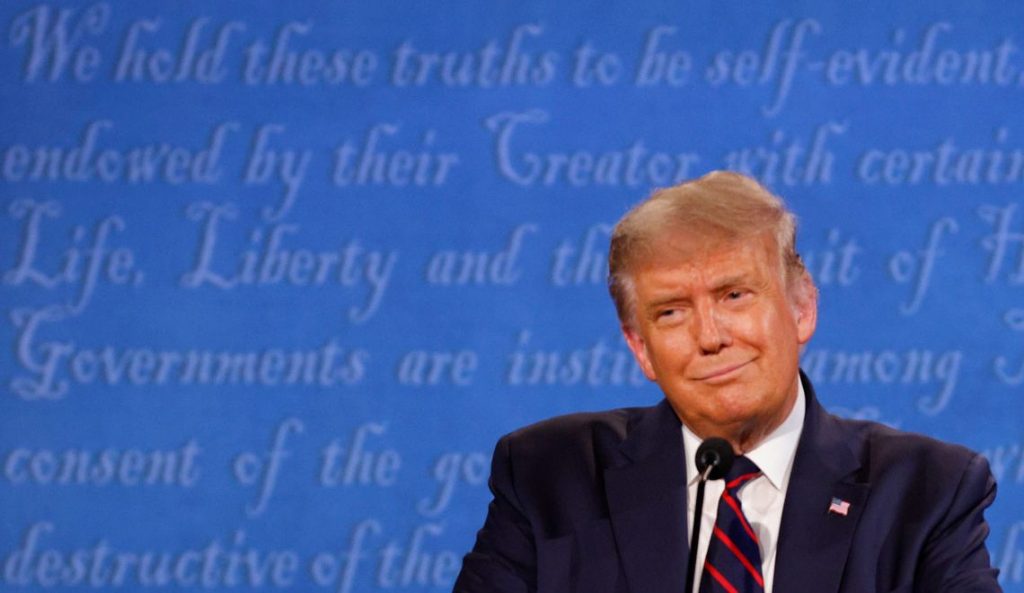 The House committee investigating the Jan. 6 attack on the Capitol said on Wednesday that there was enough evidence to conclude that former President Donald J. Trump and some of his allies might have conspired to commit fraud and obstruction by misleading Americans about the outcome of the 2020 election and attempting to overturn the result.
In a court filing in a civil case in California, the committee's lawyers for the first time laid out their theory of a potential criminal case against the former president. They said they had accumulated evidence demonstrating that Mr. Trump, the conservative lawyer John Eastman and other allies could potentially be charged with criminal violations including obstructing an official proceeding of Congress and conspiracy to defraud the American people.
The filing also said the men might have broken a common law statute against fraud through Mr. Trump's repeated lies that the election had been stolen.
The filing disclosed only limited new evidence, and the committee asked the judge in the civil case to review the relevant material behind closed doors. In asserting the potential for criminality, the committee largely relied on the extensive and detailed accounts already made public of the actions Mr. Trump and his allies took to keep him in office after his defeat.
Read the entire piece at The New York Times.