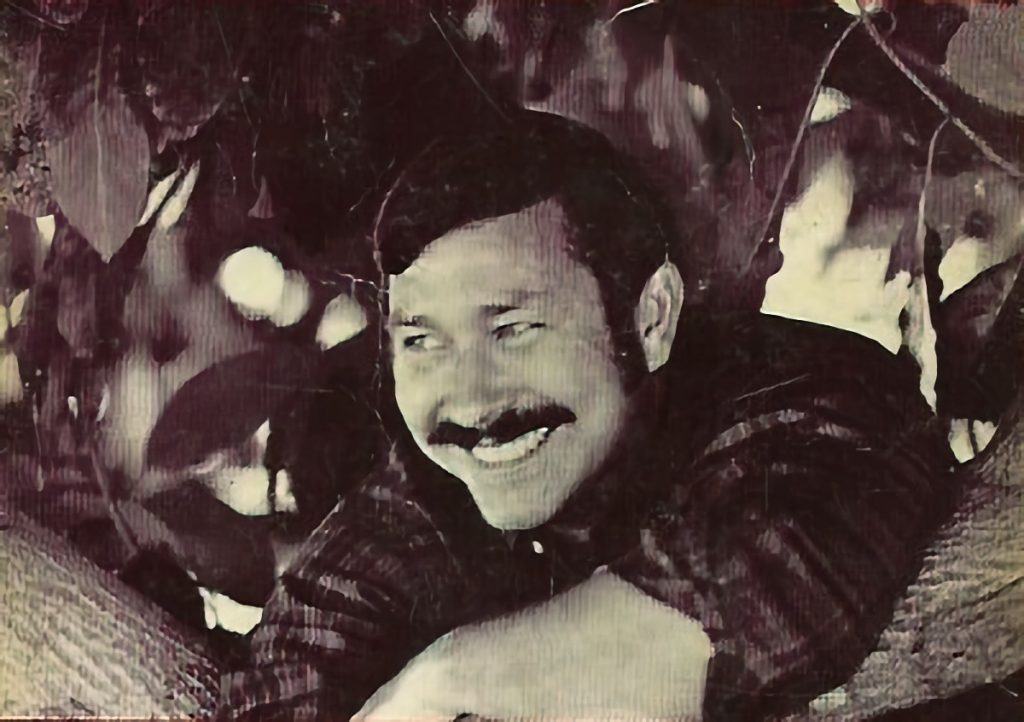 What is happening in Evangelical land:
Joel Carpenter calls for a renewal of evangelical intellectual life. Darryl Hart sees a tension between and older and younger generation of evangelical historians:
Pat Robertson plays the biblical prophecy card. And here:
Ukrainian evangelicals in the United States praise the Lord.
A Pentecostal theologian:
Katherine Hayhoe on climate change.
The National Association of Evangelicals joins a day of prayer for Ukraine:
National Association of Evangelicals Board Chair reflects on Black History Month:
Swiss evangelicals condemn the Russian invasion of Ukraine.
Mike Huckabee brings the Christian witness:
More from Huck:
Russell Moore on Putin:
This doesn't surprise me:
57% of white evangelicals want Trump on the ticket in 2024.
An Alabama megachurch is leaving the United Methodist Church and joining the evangelical Free Methodist Church.
Liberal drift:
Liberation theology at Moody Bible Institute?:
Evangelical worship leader Sean Feucht defends Lauren Boebert. He wants his evangelical followers to #holdtheline:
Feucht is hanging out with Charlie Kirk:
Lance Wallnau offers a lecture on Seven Mountain Dominionism.
Jim Wallis shines in moments like this:
To this conversation I would add that fear has a long history in American evangelicalism:
Blast from the past:
Evangelicals push for bipartisan immigration reform.
Book bans hurt kids and the Gospel.
Is Andy Stanley Marjorie Taylor Greene's pastor?:
Texas evangelicals push for legal status for Afghan refugees.
Evangelicals support maternity leave:
Evangelicals losing weight for Lent.
Our descendants need to be able to live on the planet in order to exercise religious liberty. Here is evangelical and former Secretary of State Mike Pompeo:
Wait. So what is it? Life or religious liberty? If it's "life" then Pompeo may want to do something about climate change:
Pompeo is endorsing former USFL running back Hershel Walker for Senate:
At least Pompeo is calling out Marjorie Taylor-Greene. But when did "playing footsies" become such a popular think to say as part of political discourse?:
European evangelicals mobilize to support Ukraine.
True:
Evangelical pastors living in mansions.
Marco Rubio and Tony Perkins on abortion and Ukraine:
No more tweets in the roundup from theobros Owen Strachan and Andrew T. Walker. They have blocked me:
Southern Baptist Convention president Ed Litton will not run again so he can devote himself to the work of racial reconciliation. It seems like many Southern Baptist conservatives are happy, but they still want to punish Litton. It's not clear if they want to punish him because he apparently plagiarized sermons or because he wants to work for racial reconcilation.
Straight-talk from Justin Giboney:
Robert Jeffress is speaking in Indiana on the invitation of a megachurch.
"BREAKING":
Pro-Trump, witches-exposing, anti-vaxxer pastor Greg Locke is getting death threats.
I wonder if Jack Graham's church has an Ash Wednesday service. I didn't know Southern Baptists celebrated Ash Wednesday:
Not all Southern Baptists are on board with Graham.
I am sure Beth will be fine! 🙂
Liberty University's Standing for Freedom Center calls those who wear masks "delusional." So much for "freedom":