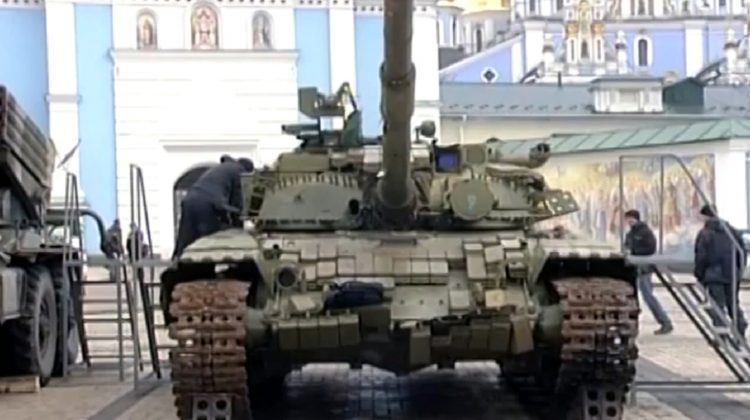 Mary Elise Sarotte teaches history at the Johns Hopkins University School of Advanced International Studies. Here is a taste of her piece at The New York Times:
The Russian president has now definitively put an end to the post-Cold War era, which rested on an assumption that major European land wars were gone for good. It is abundantly clear from his invasion that Mr. Putin is not going to hold the geopolitical equivalent of a constant airspeed, altitude or course. If, following his reckless lead, his pilots again veer toward NATO aircraft or provoke any of the four NATO member-states bordering Ukraine — whether through showboating or on command — it could drag the West into combat. And not just in a limited way.
This time, the United States and its allies would have to contend with Russia along with the rising powers of China, Iran and North Korea.
For that reason, Western troops, already trained in and acutely aware of the way that tactical incidents can have strategic implications, must continue to avoid inadvertent escalation. And Washington needs to communicate clearly with not only its allies but also the American public on the risks involved if spillover from Ukraine into Article 5 territory verges on a casus belli — an event that provokes a war.
Becoming a historian requires the ability to develop a sense of periodization. I sense a period ending. I am now deeply afraid that Mr. Putin's recklessness may cause the years between the Cold War and the Covid-19 pandemic to seem a halcyon period to future historians, compared with what came after. I fear we may find ourselves missing the old Cold War.
Read the entire piece here.