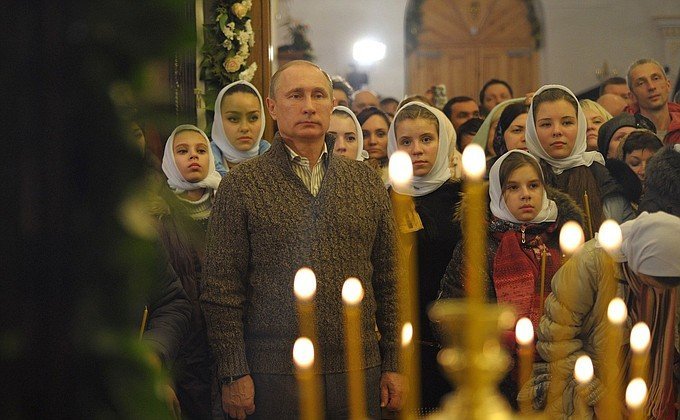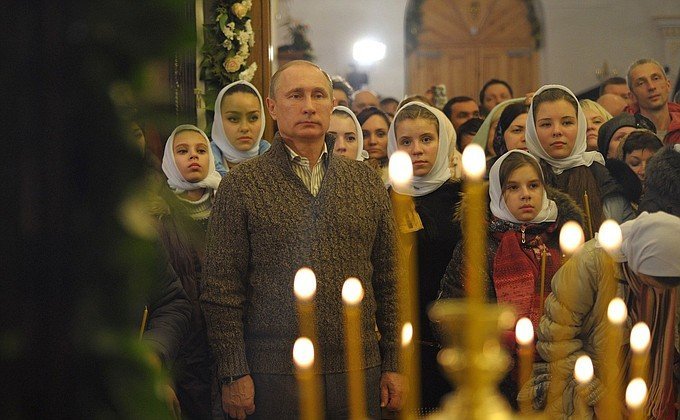 Over at The New Yorker, Masha Green writes, "Even if his hold on power is precarious, he can still convince Russians that the whole world is conspiring against them." Here is a taste of her piece:
An atomized society held together by a hermetically sealed ideology can change its collective mind with barely a warning. Russia saw this happen in the late nineteen-eighties, when Soviet society was seemingly transformed, apparently overnight, by glasnost. If a sea change is going to happen again, it may happen now, when Putin has assembled every possible force against himself. Even a handful of Russian billionaires who have been loyal to Putin have cautiously—very cautiously—called for peace.
Putin likes to tell a story from his childhood, about a rat that he tried to chase into a corner until the rat gave chase after him. The story keeps coming up in my conversations in Moscow. No one who has ever heard it doubts that the adult Putin identifies with the rat. He is a rat with a nuclear button and a police state at his disposal. If this is the end of his reign, the events that may surround his downfall are chilling to contemplate.
Read the entire piece here.