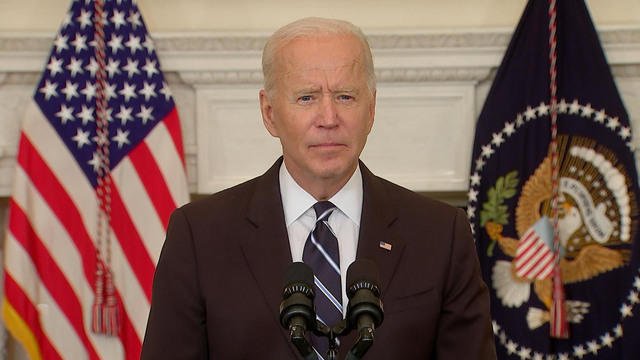 For LBJ, it was Vietnam. For George W. Bush, it was September 11, 2001. Will the Russian invasion of Ukraine define the Biden presidency? I think it is way too early to tell. Future historians will see more clearly. Nevertheless, here is a taste of Jonathan Lemire's piece at Politico, written on the day of Biden's State of the Union address.
The war in Ukraine has come to dominate this moment of his presidency — an unwelcome addition to the pile of political pressures hampering the administration back home. But the White House has been determined to not let the grim news in Kyiv overwhelm it. Biden still made his Supreme Court pick a priority and kept to his pledge to announce the selection by the end of February—a non-insignificant feat for a president known to bust through deadlines.
Still, his first State of the Union speech has been rewritten repeatedly and remained unfinished the day before it was set to be delivered, according to two White House aides. Biden has squeezed in some rehearsal time but the Russia-focused late revisions have required extensive rewriting. That stands in stark contrast to the original plan, which was to use the speech to offer a domestic reset of the presidency. While Biden will still discuss inflation, falling Covid rates and his pick of Ketanji Brown Jackson for the court, Ukraine will now be a centerpiece.
Read the entire piece here.