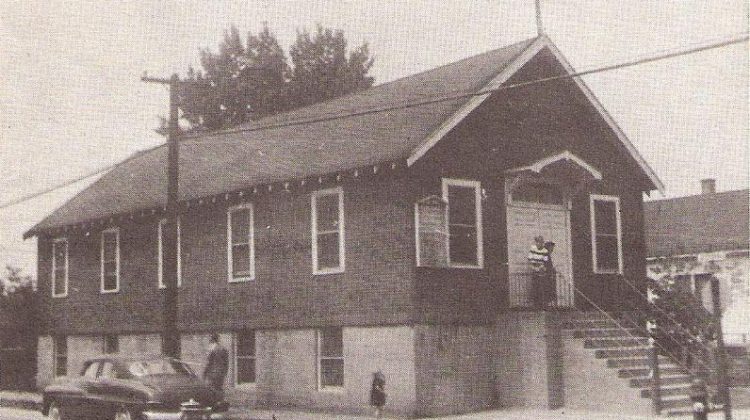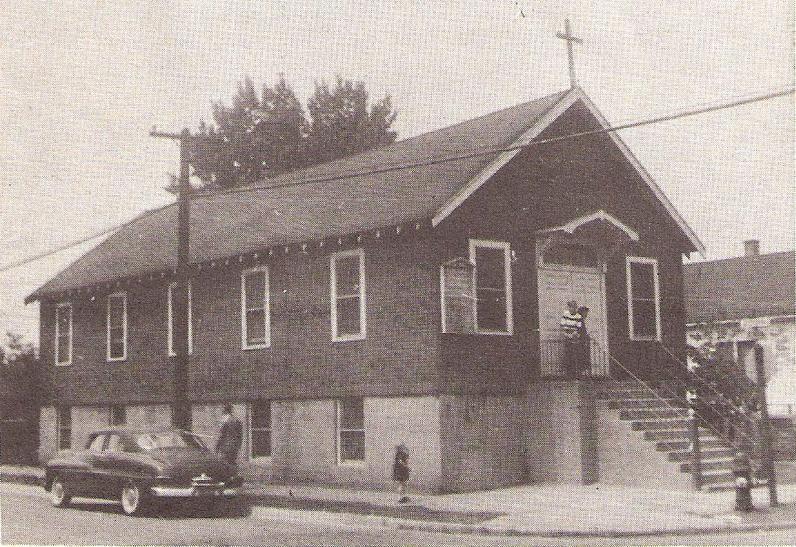 What is happening in Evangelical land:
Tucker Carlson will speak at a San Marcos, California megachurch. I wonder if he will talk about his love for Putin?
Albert Mohler, who voted for Trump, is still mad about Biden's approach to selecting Ketanji Brown Jackson as his Supreme Court nominee. "Elections have consequences," he says. The guy continues to try go justify his 2020 vote.
The National Association of Evangelicals stand with Ukrainians in the United States:
Shane on refugees:
Why doesn't Franklin just say that he thinks Biden is incompetent? "Many people are questioning…".
Franklin thanks Elon Musk:
77% of white evangelicals think Biden's approach to nominating Ketanji Brown Jackson to the Supreme Court was "inappropriate." (See the Mohler link above).
Have mission trips to Ukraine strengthened evangelical solidarity with the country?
Evangelical environmentalists push Congress for clean air.
Evangelicals love a new King James Version Bible app. Who is behind it?
Beth Moore prays for Ukraine:
Russell Moore on the limits of evangelical theology to deal with American political polarization.
An evangelical pastor defends evangelical self-criticism:
I don't think this guy likes David Brooks:
Christian Zionist John Hagee interprets the times. I am surprised that here is not a lot of biblical prophecy in this talk.
Evangelicals are going to Israel.
The pastor of a Hungarian evangelical church speaks out against Christian nationalism in the country. Not all conservative evangelicals love Orban.
Is the Presbyterian Church in America evangelical?:
Ohio evangelicals pray for Ukraine. Sacramento-area evangelicals too. Baptists too.
Reformed evangelical seminaries in post-Soviet states unite against Russian aggression.
Evangelicals in the Ukrainian government:
Latino evangelicals march on the Florida capital to protest Governor DeSantis's immigration policy.
Evangelical entrepreneur and Trump supporter Mike "MyPillow Guy" Lindell:
Hillsong doesn't like a new documentary about Hillsong.
Blast from the past:
Billy Graham's daughter asks an orthodox Jew if she can leave her possessions with him after the rapture.
Jack Hibbs endorses this:
Evangelical pastors in Ukraine continue to minister.
North Carolina evangelicals urge the state legislature to provide legal status for Afghan refugees.
A Trump court evangelical at Willow Creek offers a money-back guarantee:
A right-wing evangelical website explains how the "war for marriage" was lost."
The battle for the evangelical vote in Brazil.
Eric Metaxas seems to believe Bonhoeffer would have opposed COVID mandates and joined the liberty convoy. Those pastors who defend "liberty" are doing the Lord's work:
Evangelical leaders on Black History Month.
Robert Jeffress:
Philippine evangelicals denounce the Russian invasion of Ukraine.
Samaritan Purse is responding:
Greg Laurie prays for peace:
Russian Christian radio deals with the invasion of Ukraine.
Owen's takes on evangelicals backing Zelensky:
More on Zelensky's manhood. I wonder if the theobros would say the same thing if Ukraine's president was a woman? Just asking:
Kelsey Grammar will portray Calvary Chapel founder Chuck Smith in the forthcoming "Jesus Revolution" movie.
Tony Campolo is 87:
A Nigerian evangelical who pastors a church in Ukraine has a message for Putin.
Even capitalism?:
Jim Wallis on what Biden should say in his State of the Union address.
Wallis on Arkansas Senator Tom Cotton:
Karen is doing some teaching at Wheaton:
Southern Baptists argue about Racial Reconciliation Sunday (Wait, the Southern Baptists actually have a "denominational calendar?" At least it's "strictly voluntary" and "not compulsory." 😉 )