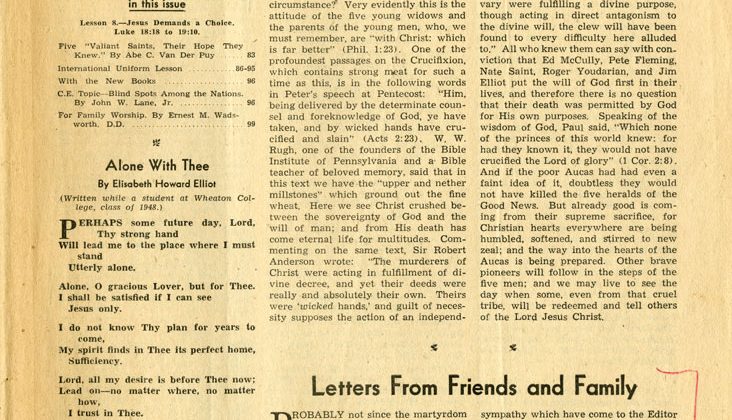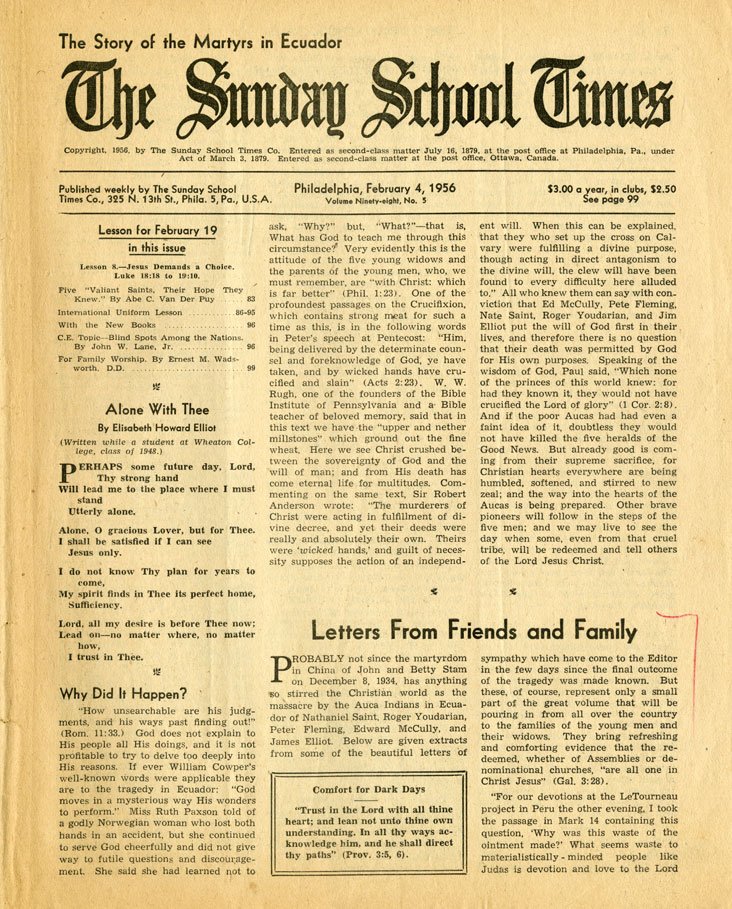 What is happening in Evangelical land?
Russia is no friend to evangelicals in Crimea.
If I am reading David Brody correctly, Justin Trudeau is on his way to hell for his response to the Canadian freedom convoy:
Ukraine evangelicals prepare for an invasion.
Do they offer courses in logic at Southern Baptist Theological Seminary? This is a classic example of the guilt by association fallacy. I would never let this pass in a piece of undergraduate writing.
David French defends Kristin Kobes Du Mez:
The latest evangelical free speech claim.
Putin is not a villain. Why? Because he "clamped down" on the LGBTQ community.
Ravi Zacharias Ministries used donor money to pay Zacharias's legal bills.
Watch out for those "radical pro-Obama" pastors.
Greg Locke called out demons in his church. He is defending his actions.
Blast from the past:
Race and "The Rise and Fall of Mars Hill"
Yes, this tweet came from Owen Strachan, a reviler's reviler:
Speaking of Owen:
It is obvious that Owen and company are going for a Baptist version of this picture from J. Gresham Machen's Westminster Theological Seminary after Machen left Princeton Seminary.(I am waiting for a Darryl Hart response @OldLife!):
The Gospel Coalition wonders if a revival can take place in our current cultural climate.
Trump court evangelical Rev. Mark Burns appears to be one of the leaders "God is raising up":
Taylor University announces its commencement speaker.
I know complementarians oppose women preaching to men. I also know that complementarians support women submitting to their husbands. But I didn't know they oppose women running for office.
Can reading E. Stanley Jones help evangelical reform efforts?
Southern Baptist leaders are gathering this week.
A Trump court evangelical and prosperity preacher visits Willow Creek Community Church.
Will someone tell Liberty University's Standing for Freedom Center that Canada is not "officially a dictatorship." Why tell the truth when you can score political points with the base? Is this what is taught at the world's largest Christian university? Does the Liberty University administration endorse this belief?":
I assume this means Liberty University also celebrated Kennedy's and Biden's Catholicism:
According to Liberty University's Standing for Freedom Center, opposing "deconstruction" is equivalent to "boldly prioritizing Christ above fame and success." I actually had dinner the other night across the street from the venue where Skillet was performing in Grand Rapids, Michigan. The line to get into the venue wrapped-around an entire city block. I don't think John Cooper is suffering.
I didn't hear a word from Charlie Kirk when Donald Trump called out the army to stop Black Lives Matter protests. By the way, have I mentioned that Kirk will be at an evangelical megachurch near you this weekend?:
Speaking of Kirk at church, Rob McCoy is his pastor. This is further evidence of Russell Moore's "Crazy as church growth" comment. McCoy's church has grown after it defied restraining orders. He actually says that the defiance of a restraining order from the government of California was "one of the most profound moves of the body of Christ I ever witnessed." I do not recognize this as Christianity. What is it about these Calvary Church pastors? I've heard the same thing from Greg Laurie and Jack Hibbs.
McCoy also recently spoke at a convoy rally. Here he is talking with Tony Perkins of Family Research Council. (It starts at the 32:32 mark). His congregation is financially supporting the American version of the convoy. In the eyes of Perkins and McCoy there seems to be no difference between the witness of the Gospel and the witness of American liberty.
Jack Hibbs is not only a pastor, he is a foreign policy analyst as well:
Trump court evangelical Jim Garlow assesses the times on his FB page:
I know it is more enjoyable to read about fun stuff on FB, but there are pressing concerns that will impact us, our children and our grandchildren – soon. Actually now.
Marxism / Communism / Socialism vs. Free Market is not merely a POLITICAL discussion. It is, at its core, a BIBLLICAL discussion, with profound theological, ethical and moral components, about which every Jesus follower cares. Marxism, in any form, is blatantly evil and anti-God (despite what its "offspring," such as CRT or Liberation Theology, may claim). Why take up your time about this right now on Facebook?
It is coming close to you – right now – as country after country is falling. Peru elected a socialist. (Tho, questions swirl re: the election.) Chile elected a socialist. Honduras just elected a socialist. Columbia's May 2022 elections are concerning. Brazil's October 2022 elections are also of grave concern. Hungary's April 2022 elections need to be watched.
The pathetic Biden administration is backing the anti-Semite & one who is suppprted (sic) by socialists!
And our closest neighbor, Canada, "became Cuba" in one day. (If you donated a few dollars to the truckers, or gave them food, your private property (banks account) is being confiscated right now.
And the US? Meanwhile, Biden, as of Sunday, has arbitrarily extended the (unneeded and abusive) emergency powers.
SUMMARY: There is a massive push for Marxism in every institution of American life today: churches (Yes, even some "evangelical," academia (including your child's elementary school – "CRT"), government, entertainment, etc.
Think it cannot happen here? Think again. Marxism (anti-God, anti-Biblical) is being strongly advocated in many (most?) of the American institutions which you were once able to trust. Be alert. And, if alert, we SHALL overcome.
Tish Harrison Warren on the Holy Post Podcast: