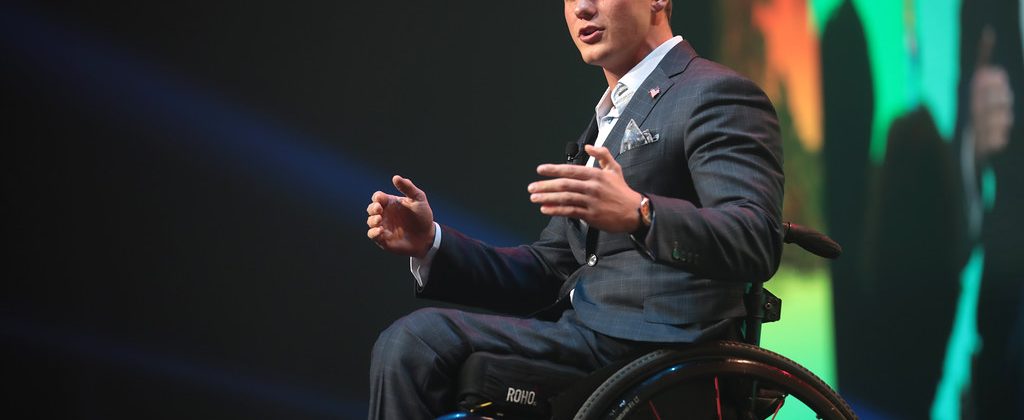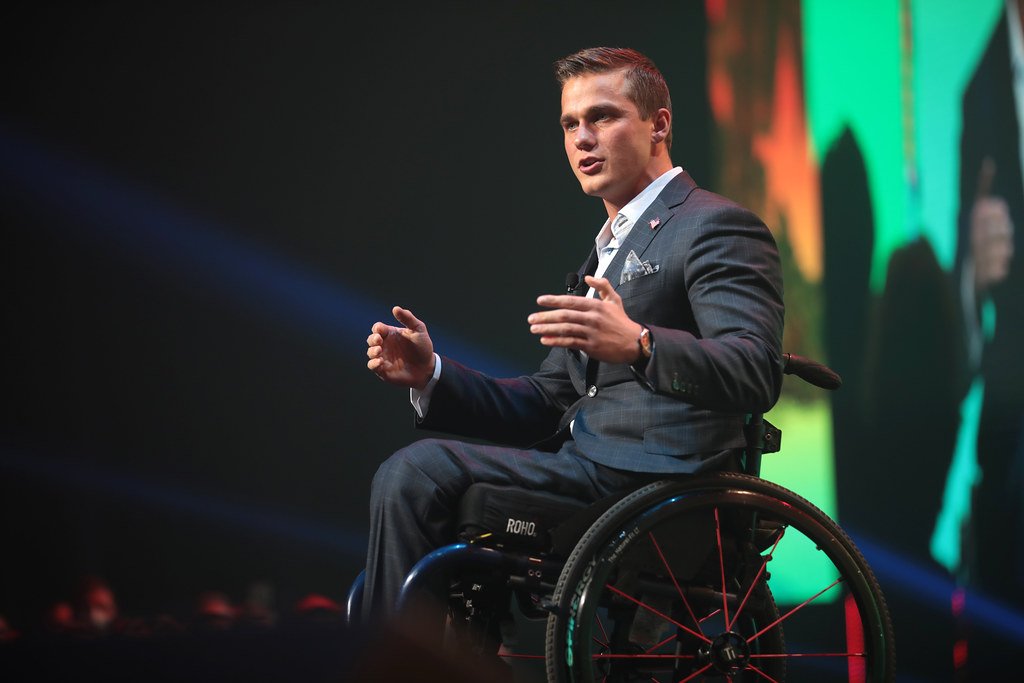 The pro-Trump Congressmen may be disqualified from running again. Here is Kyle Cheney at Politico:
The North Carolina attorney general's office says a constitutional prohibition on insurrectionists seeking federal office could be applied to GOP Rep. Madison Cawthorn if a state board determines he aided or encouraged the Jan. 6, 2021, attack on the Capitol.
In a late Monday court filing, state attorneys said a provision of the 14th Amendment — disqualifying insurrectionists from holding federal office — is not a defunct Civil War-era relic meant to apply only to former Confederates but a guard against future acts of insurrection. As a result, Cawthorn, who is fighting a challenge to his eligibility to run, could face that prohibition if the North Carolina State Board of Elections determines he meets the criteria, the state attorneys said.
The state's filing came in a motion to dismiss Cawthorn's lawsuit against the North Carolina State Board of Elections. Cawthorn is suing to prevent the board from even considering the challenge to his eligibility to seek a second term in the House.
In his lawsuit, Cawthorn claims the 14th Amendment provision was intended to apply only to former confederates who fought in the Civil War, and he cited a subsequent 1872 "amnesty" law that waived the 14th Amendment prohibition for those confederates as evidence of his claim.
But the state AG's office, led by Democratic Attorney General Josh Stein, disagreed with Cawthorn's interpretation, citing comments from legislators who helped pass the 1872 law and noting that Congress itself had applied the 14th Amendment prohibition in 1919 against a man named Victor Berger, who was barred from office for violating the Espionage Act during World War I.
"Plaintiff's argument is meritless, as it would invalidate the expressed intent of the legislators who enacted both the Fourteenth Amendment and the Amnesty Act of 1872," Special Deputy Attorney General Terence Steed wrote in a filing joined by three other officials in the state attorney general's office.
The case is an important early test for those seeking to impose consequences on members of Congress who embraced former President Donald Trump's false claims about the results of the 2020 election. Those claims helped fuel unrest that led to the attack on the Capitol last year, leaving scores of police officers injured and disrupting the transition of power from Trump to President Joe Biden.
Read the entire piece here.