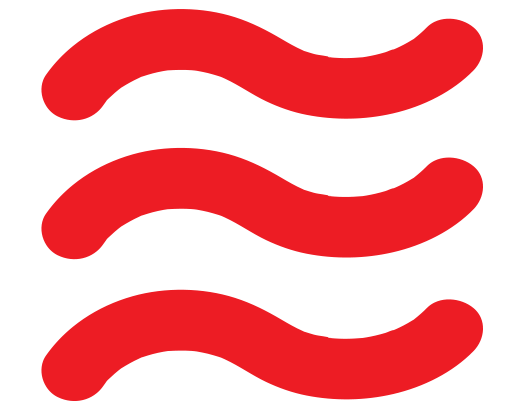 Current provides daily commentary, reflection, and judgment on contemporary culture, politics, and ideas. It is grounded in the broad tradition of American democracy–a tradition whose practices and institutions are moving through a period of great stress and testing. The founders of Current once took for granted many of the basic assumptions of our democracy, including a shared core of American values. We no longer do. We are exhausted by the cultural warfare that now dominated our civil life, threatening to undermine bods of family, friendship, and neighborhood. We are demoralized by the quasi-religious authoritarianism growing on both the right and the left. Current endeavors to provide commentary that clarifies and explains our political and culture moment, summoning readers to intelligent, constructive responses. We write out of a deep sense of vocation and citizenship.
We are pleased that we have attracted an editorial board of historians, humanists, cultural critics, college administrators, writers, and theologians. You can learn more about them here.
We cannot continue our work at Current without your support.
Here is how you can get the most out of the site:
Subscribe. Add your name and e-mail in the boxes on the right column under the heading "SUBSCRIBE VIA EMAIL." You will receive a daily, real time, or weekly digest of listing the features and blog posts we publish at the site." (If you don't want to get an e-mail every time we publish something please choose "Daily Digest" or "Weekly Digest.")
Become a Patron. Join us at one of the levels of support through our Patreon page. All patrons receive everything we publish at the site and do not need to deal with the paywall. They also have the exclusive right to comment on all features and posts. The benefits for each level of support are listed on the Patreon site. Go to the top right corner of the site and click the red SUPPORT button to get started. If you enjoy our daily content and connect with our mission, please consider supporting us!
And THANK YOU to all of those who already support our work!