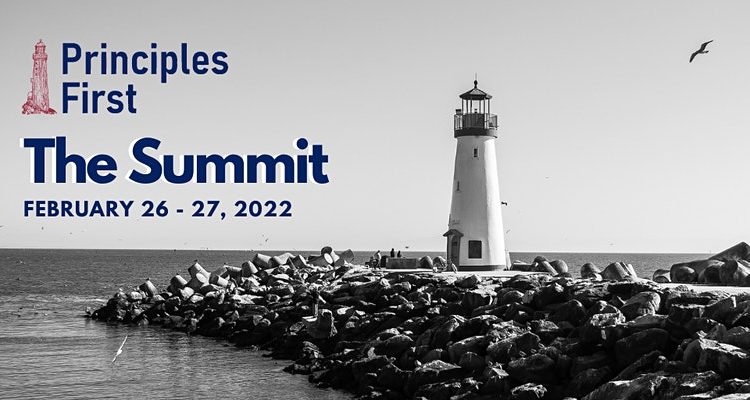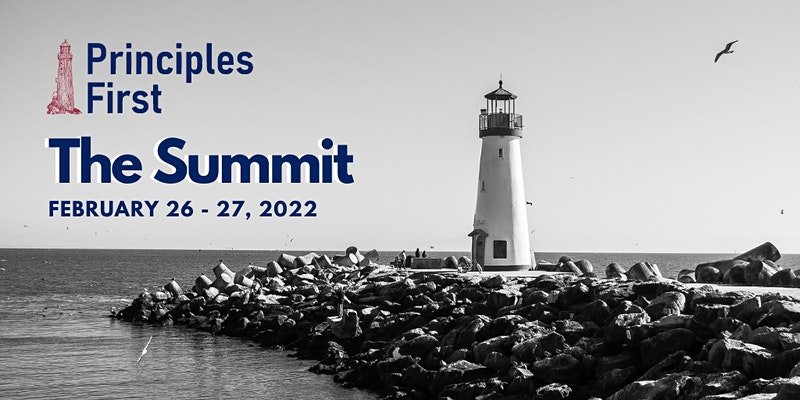 They will meet this weekend at the National Press Club.
Speakers include Liz Cheney, Adam Kinzinger, Denver Riggleman, Geoff Duncan, Brad Raffensperger, Alexander Vindman, Joe Walsh, Barbara Comstock, Bill Kristol, Charlie Sykes, Tom Nichols, Peter Wehner, and Harry Dunn.
Meanwhile, in Orlando, the pro-Trump Conservative Political Action Conference is taking place this weekend with a speaking lineup that includes Donald Trump, Donald Trump Jr., Ron DeSantis, Candace Owens, Glenn Beck, Tulsi Gabbard, Ted Cruz, Mike Pompeo, Larry Kudlow, Lou Holtz, Nigel Farrage, Papa John, Michele Tafoya, Mark Levin, Rick Scott, Marsha Blackburn, Jim Lankford, Madison Cawthorn, Jim Jordan, Lauren Boebert, Sean Spicer, Todd Starnes, Kevin Sorbo, Sebastian Gorka, Ben Carson, Kristi Noem, Scott Perry, Marco Rubio, Matt Gaetz, and JD Vance.
It is worth noting that Noem, Perry, Rubio, Gaetz, and Vance are not listed as headliners.