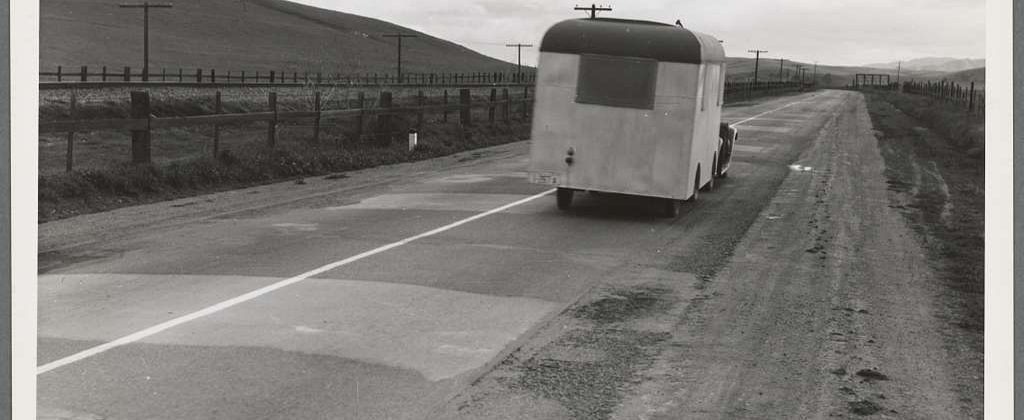 As COVID-19 starts to break (hopefully) it will be nice to start getting back on the road again. Here is where I am heading this Spring:
Though it is not technically "on the road," I will be chairing the Conference on History session that was supposed to run in January at the annual meeting of the American Historical Association in New Orleans. On February 23, 2022 our session on Eugene McCarraher's book The Enchantments of Mammon: How Capitalism Became the Religion of Modernity will be held from 5:00pm to 6:30 ET. Panelists include Janine Giordano Drake, Alison Collis Greene, Eric Miller, McCarraher, David Chappel and Nicole Kirk.
On February 25, 2022 I am heading to Washington D.C. to participate in Georgetown Day School's minimester. Some of you may recall that a group of students and faculty from Georgetown Day visited Messiah University before the pandemic. This year I will be joining Washington Post columnist Gary Abernathy, Atlantic writer David Frum, VOX writer Zack Beauchamp, Notre Dame political scientist Rosemary Kelanic, and Emory political scientist Zachary Peskowitz.
On March 23, 2022 I will be the speaker (along with George Fox University's Mark David Hall) at the Malone University (Canton, OH) Worldview Forum. The topic will be "Was America Founded as a Christian Nation?"
Finally, I head to Waco, Texas (Baylor University) at the end of March (March 30-April 2) for the biennial meeting of the Conference on Faith and History. I will be delivering the presidential address on the evening of April 1st and sitting on a panel with Joy Qualls, Beth Allison Barr, and Kristin Kobes Du Mez titled "Christian Scholars doing Public History" the following morning. See the entire conference program here.
Learn more about my speaking schedule and how to book a talk or lecture here.