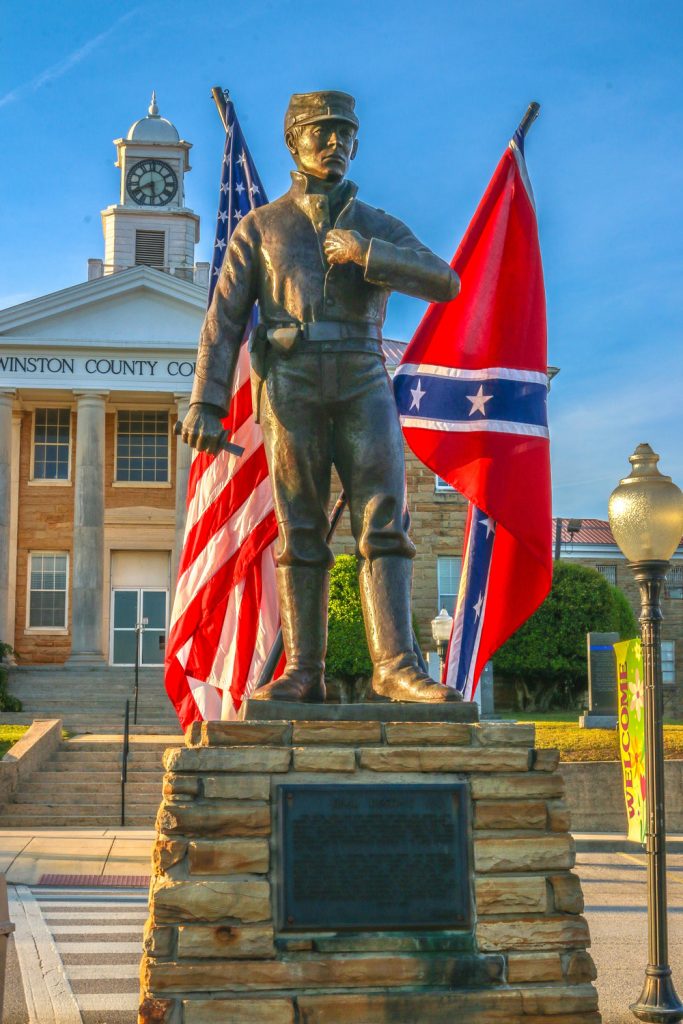 Over at Sabatos' Crystal Ball, Rhodes Cook talks about "blowout presidential counties" with Jon Karl of ABC News and Rep. Rho Khanna (D-CA). Here are the takeaways:
"More than 20% of the nation's counties gave 80% or more of its 2-party presidential votes to either Donald Trump or Joe Biden."
"Trump won the vast majority of these counties, but because Biden's blowout counties are much more populous, he got many more votes out of his "super landslide" counties than Trump got out of his."
"Trump's blowouts were concentrated in white, rural counties in the Greater South, Interior West, and Great Plains, while Biden's were in a smattering of big cities, college towns, and smaller counties with large percentages of heavily Democratic nonwhite voters."
A taste:
Nearly 15 years ago, journalist Bill Bishop wrote a provocative book entitled The Big Sort. Its thesis was that Americans were increasingly clustering into communities of like-minded folk — by religion, lifestyle, and politics. That clustering, at least at the political level, has only increased since then.
In Bishop's book, presidential elections were the topic of focus, and counties were his unit of study: He used 60% of the major-party vote (Democratic and Republican) to measure landslide victories in increasingly homogeneous terrain.
This author bumps up the percentage to "super landslide" proportions, using 80% of the 2-party vote to reflect modern-day "sorting." A level of 70% or 75% of the vote could have been employed, but 80% was ultimately chosen because it is clearly a one-sided vote — closer to unanimity than 50-50. In this piece, "super landslides," "blowouts," "sorted," and "80% counties" all refer to the same thing: Counties that were won with at least 80% of the major-party (combined Democratic and Republican) vote.
In the presidential election of 2004, when incumbent George W. Bush won the popular and electoral vote (the only Republican to do so in the last third of a century), less than 200 of the nation's 3,100 or so counties (and independent cities) were decided by 80% of the major-party vote. By 2012, when Mitt Romney lost the popular vote to Barack Obama by 4 percentage points — roughly the same margin that Donald J. Trump lost nationwide to Biden in 2020 — the number of "super landslide" counties had crept up to nearly 300. But in 2016, the total of these counties exploded to more than 670, and by 2020 was approaching 700. That translates into 22% of all the nation's counties.
To be sure, the blowout counties in 2020 cast just 8% of the national two-party vote (11.9 million of 155.5 million). But the trend line has been clear for decades now, with more and more of the country, both territorially and population-wise, living in "sorted" counties."
The main catalyst for the recent increase in "blowout" counties has arguably been Trump. He was the major constant in the presidential elections of 2016 and 2020. Yet the former president also has been one of the most polarizing forces in American political history, and there are 2 basic aspects in the rise of super landslide counties that he has affected. One favors Trump and the Republicans; the other, Joe Biden and the Democrats.
Read the entire piece here.