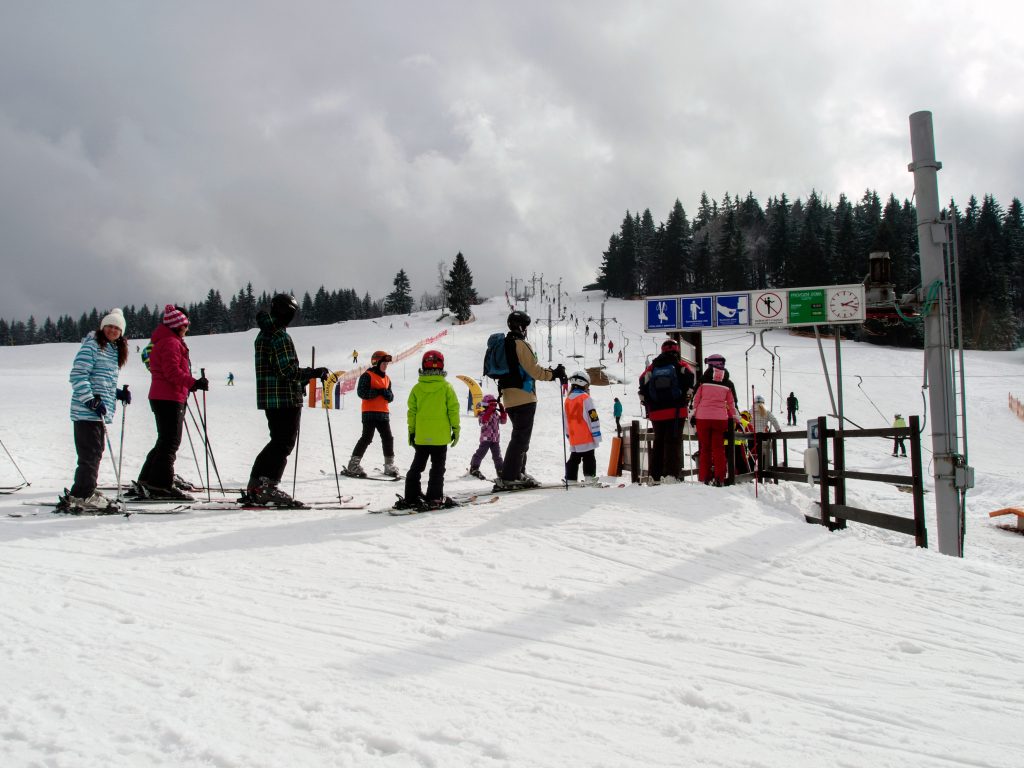 It doesn't seem worth the investment.
Eric Margolis explains at The New Republic:
With an average of 16 feet of snowfall per year, Sapporo, Japan is one of the snowiest places on earth. But at the last Sapporo Snow Festival, for the first time in its 70 years of existence, the festival had to import truckloads of snow from even snowier regions in the mountains due to a record snow shortage. "If global warming continues as is, we won't be able to make snow sculptures in Sapporo, it may not even be possible to hold the festival in the future," Shinji Mae from the Sapporo Snow Festival's executive committee told me. Japan's snow depth is declining at a rate of 13 percent per decade under the climate crisis.
In the past week, global warming's threat to winter sports has become particularly obvious as the world watches the Beijing Winter Olympics—the first ever winter Olympics without any natural snow. But mountain towns and winter sports enthusiasts all over the globe have known about this problem for a while.
The American West has also been hit hard, with the mountains there losing 20 percent of their snowpack since the 1970s. By the end of the century, the Rockies, the Sierra Nevada, and the Cascades could stand to lose another 50 percent. Mario Molina, executive director at nonprofit climate advocacy group Protect Our Winters, based in Boulder, said these changes are already apparent. "What we see is the unpredictability of the winter season across the country. We're no longer able to rely on the onset of winter toward the end of November," said Molina. The unthinkable happened this past December when fires broke out in Boulder county.
Climate change has cut snow seasons shorter than ever. Local residents, powder-lovers, and the whole winter sports industry are now wondering: Could we only have a limited number of good snow seasons left?
Read the rest here.