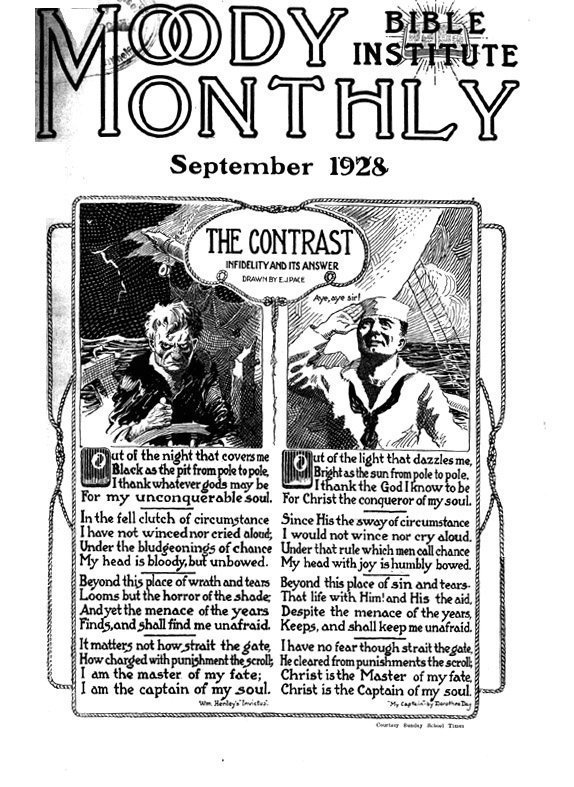 What is happening in Evangelical land?
Evangelicals and the Canadian freedom envoy.
An important evangelical voice laments:
Mike Pence is giving the April 2022 commencement address at evangelical Columbia International University.
Beth Moore is still living rent free in the complementarian head:
Beth Moore responds:
Some evangelical churches are organizing for an insurrection. Owen says it's nonesense:
Get your Southwestern Baptist Theological Seminary license plate:
The "Young Evangelicals" are now old.
Tim Keller on the truth of the Bible:
A new report on Christian nationalism
Skye speaks the truth:
Are Reformed Christians evangelicals?
Blast from the past:
The former editor of Books & Culture on David Brooks's article on evangelical dissenters.
Racial reconciliation at the CCCU conference:
Court evangelical Samuel Rodriguez talks to the Deseret News.
A culture war boot camp in North Carolina.
Some serious theobros here:
Manly Baptists:
Russell Moore on deconstruction.
I've been following this and I think Beth is right:
62% of white evangelicals have at least one dose of the COVID-19 vaccine.
Franklin Graham, compares Canadian truckers as Paul Revere.
Aaron Griffith: emerging public intellectual:
Ben Sasse also won an award:
North Dakota evangelical churches navigating COVID-19
Jack Hibbs on the Ukraine situation. It looks like popular dispensationalism is back:
A Christian rock star is not a fan of "deconstruction"
As a former John Woodbridge student, I remember this article:
How Kellyanne Conway taught Trump to speak evangelicalese.
The director of the Liberty University Standing for Freedom Center: "we know who you are." What does that mean?
John Perkins knew that Jonathan Edwards did nothing for racial reconciliation.
Greg Laurie tries a green drink:
Gary Bauer compares the Canadian government to communist China:
Apparently God did not have enough pastors in Canada, so he used the truckers. Or at least this is court evangelical Jim Garlow's view.