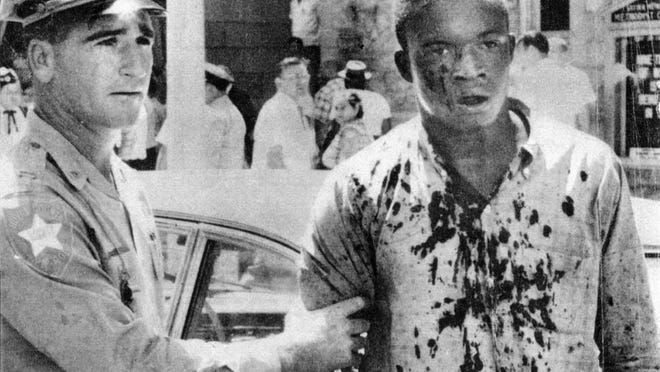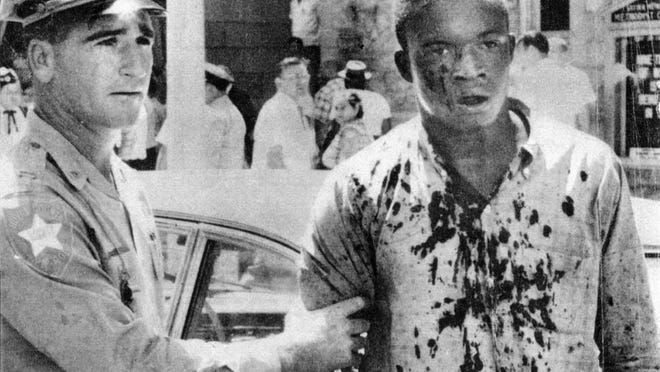 Here is Gillian Brockell at The Washington Post:
The Florida state legislature kicked off Black History Month by advancing bills that would allow parents to sue a school if any instruction caused students "discomfort, guilt or anguish." The bills have been endorsed by Gov. Ron DeSantis (R), who last year said he wanted to ban critical race theory and "wokeness" from being taught in Florida schools.
Critical race theory, a legal framework taught mostly in college and law school that argues racism is systemic in this country's institutions, is not taught in K-12 schools in Florida or any other state. But it's become a catchphrase for the conservative push to prevent public schools from teaching about systemic racism.
The Florida legislation would also ban lessons that teach that "an individual, by virtue of his or her race, color, sex, or national origin, is inherently racist, sexist, or oppressive, whether consciously or unconsciously."
Critics point out that it's challenging, to say the least, to provide a remotely sufficient accounting of history in the United States, or anyplace else, without discussing uncomfortable subjects. Florida is no exception.
Read the rest here.
Brockell lists several events in Florida history that would be hard to teach without making students feel uncomfortable:
The Ocoee Election Day Massacre
Lynchings (Between 1880 and 1940 there were more lynchings of African Americans per capita in Florida than any other state except Mississippi)