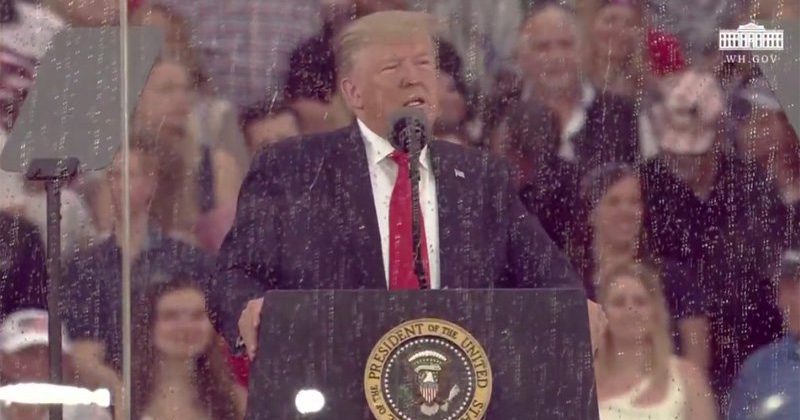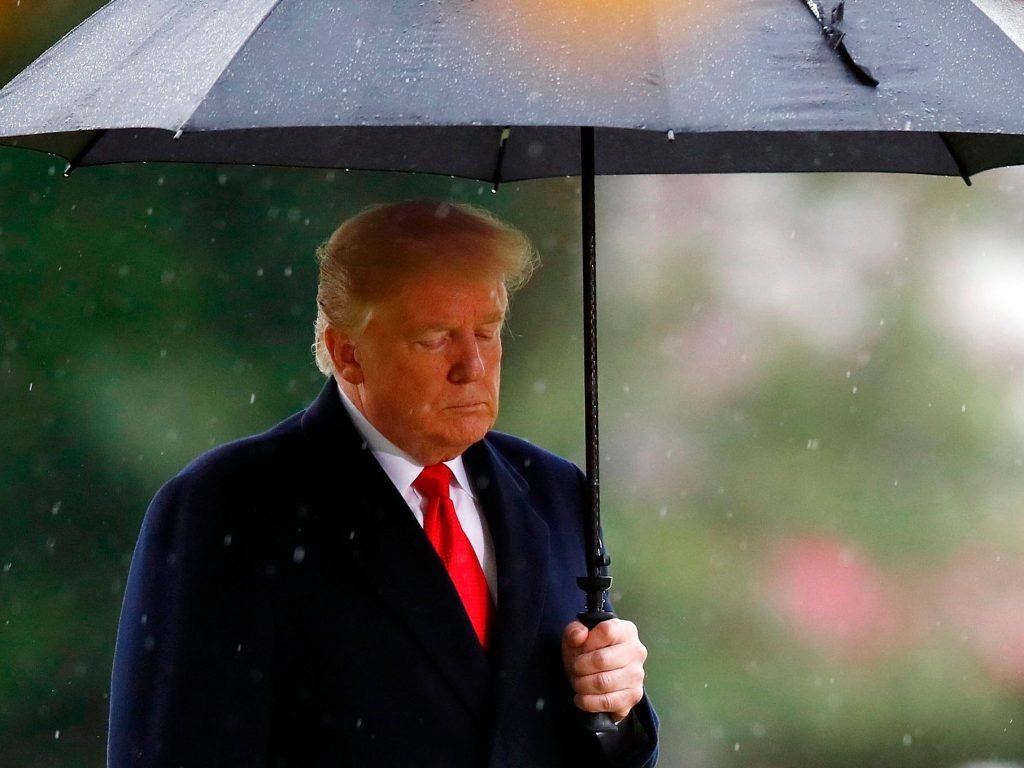 Recently Fox News host Brian Kilmeade, a Trump supporter, said that the former president needs to stop wasting our time with claims that he won the 2020 election. But Trump won't let it go. As Peter Wehner writes in The Atlantic, Trump's "electoral defeat has pulled him into a deep, dark place" and "he wants to pull the rest of us into it as well."
Here is a taste:
Trump seems unable to incorporate anything critical about himself, hence his need to create an imaginary world in which he really won the 2020 election but was the victim of a conspiracy that borders on intergalactic. He's performed a moral inversion in which the supporters who stormed the Capitol are the true patriots; they, like he, are being unfairly persecuted. They are the defenders of democracy; the people who are holding them accountable are the enemies of America.
Another reason Trump's mindset matters is that millions of his followers—passionate, committed, incensed, aggrieved, and absolutely sure they are right and righteous—have entered his hall of mirrors. To understand the GOP, one must understand Trump. It's true that his hold on the party has weakened some since he left office; that was inevitable. But he is still far and away the dominant figure in the GOP and, at this juncture at least, its mostly likely presidential nominee in 2024. As Shane Goldmacher and Maggie Haberman of The New York Times put it, "the Republican Party is very much still Mr. Trump's, transforming his lies about a stolen 2020 election into an article of faith, and even a litmus test that he is seeking to impose on the 2022 primaries with the candidates he backs. He is the party's most coveted endorser, its top fund-raiser and the polling front-runner for the 2024 presidential nomination."
The Trump era has conditioned many in the Republican Party to think like he does—and those who don't are too afraid to speak out against his malicious transgressions. Even Republican Senator Susan Collins of Maine—who voted to impeach Trump, who represents a blue state, who isn't up for reelection for four years, and who clearly views Trump as a threat to American democracy—bobbed and weaved when she was asked if she would support Trump in 2024. The proper response would have been: of course not!
Read the entire piece here.