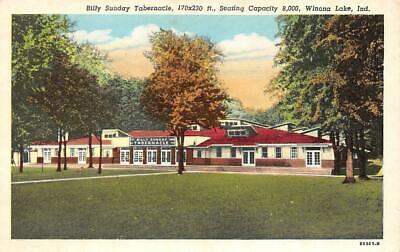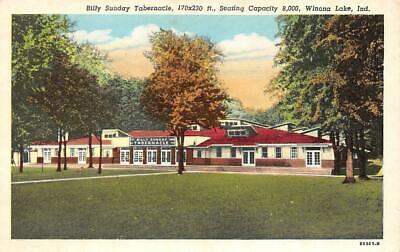 What is happening in Evangelical land?
Francis Collins says the "culture war is literally killing people." He adds, "I am just basically heartbroken in a circumstance where, as an answer to prayer, vaccines have been developed that turned out to be much better than we dared to hope for."
Right-wing evangelicals are taking shots at Collins and Ed Stetzer. This author believes they should "sit down and shut up."
Evangelical pundit Erick Erickson calls out evangelical "tribal performance art." It's getting ugly out there.
Erickson also made the roundup for this tweet. Taylor Brown nails it:
The decline of Duggar and Gothard evangelicalism.
Right-wing evangelical radio host Todd Starnes on the David Brooks piece on evangelical dissenters:
If you take the Bible seriously you will do something about climate change.
Owen raps from the heart of his little fiefdom somewhere in Texas.
This is also happening in the Strachan compound:
Justin Giboney on American history:
A feature on former Trump court evangelical A.R. Bernard's Christian Cultural Center in Brooklyn.
Eric Metaxas interviews Megan Basham, the author of the Daily Wire piece that argues the federal government used Ed Stetzer, Russell Moore, Tim Keller, Rick Warren, Relevant, and the Gospel Coalition to spread "Covid propaganda" to churches:
Tony Perkins and RNC Chairwoman Ronna McDaniel did not like Joe Biden's remarks at the National Prayer Breakfast:
Neither did Ralph Reed:
An evangelical pastor has reached his breaking point.
Blast from the past:
White evangelicals no longer support a pathway to citizenship for undocumented immigrants. A lot has changed since George W. Bush left office in 2008.
Tim Keller on Stephen Colbert's comments about faith and comedy. His tweet merited an article at The Christian Post:
A World magazine editor from the Mohler fiefdom seems to think evangelicalism is just fine:
Speaking of the Mohler fiefdom, they are now accusing Beth Allison Barr of promoting child abandonment. The complementarian crowd is absolutely obsessed with Beth Allison Barr and Kristin Kobe Du Mez. These two female scholars live inside their heads.
Here is Tom Buck. Notice the separatism here, a hallmark of fundamentalism.
One of the original Christian Righters defends Mike Pence against attacks from Trump.
Tish Harrison Warren argued for an end to online churches in a controversial New York Times piece. David French and Justin Giboney weigh-in:
Skye Jethani brings Milli Vanilli into the discussion of online services:
Young evangelicals are less trustworthy of charitable organizations.
Snow at Southwestern Baptist Theological Seminary in Fort Worth:
Can evangelical preacher John Ortberg "replatform" after admitting that he allowed his son, who he knew had a thing for young children, to volunteer with kids in his church?
This is what Tom Buck got out of the David Brooks article on evangelical dissenters:
Pro-Trump, anti-vaxxer preacher Greg Locke is burning Harry Potter books.
Coming soon:
Willie McLaurin becomes the first Black leader of the Southern Baptist Convention's Executive Committee.
David French on religious liberty:
Grand Rapids Baptist Theological Seminary appoints a new dean.
Jim Wallis on January 6, 2021 as "legitimate political discourse":
Westmont College appoints a new provost.
Greg Laurie tries to get a whale to come back by singing some Player. Laurie is pretty funny when he stays out of politics:
A Chattanooga megachurch closes a campus in the wake of pastor's affair. We now have an audio of the pastor being confronted.
Gary Bauer supports the censure of Liz Cheney and Adam Kinzinger: