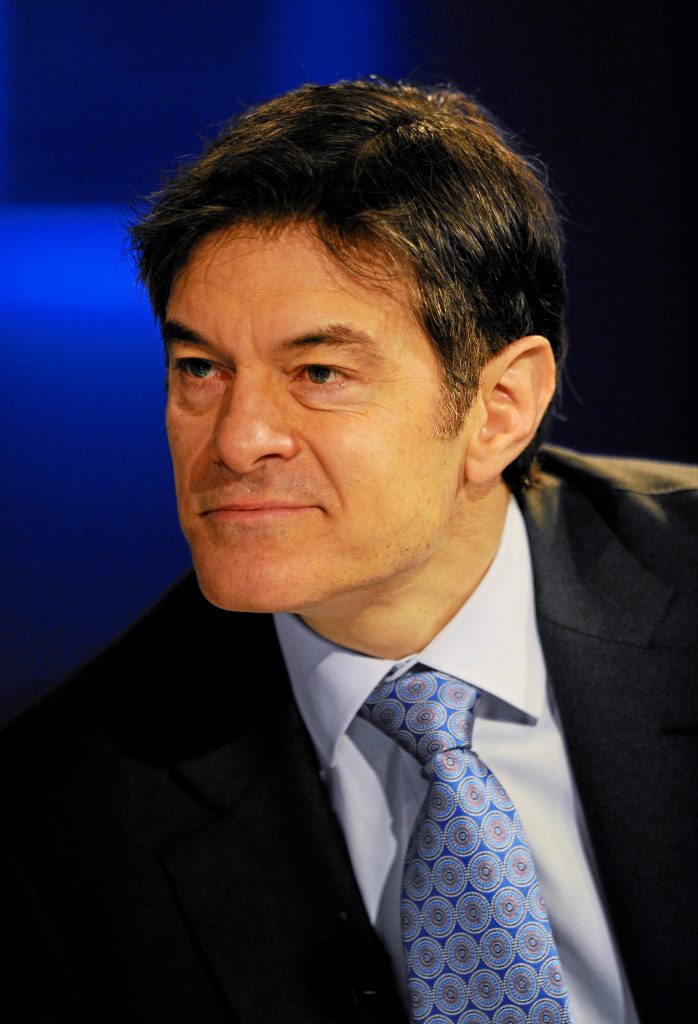 Here is Daniel Lippman and Holly Otterbein at Politico:
Republican Mehmet Oz, whose Pennsylvania Senate campaign against David McCormick is focused on the former hedge fund CEO's China ties, has his own close relationship with the country that helped net him and his TV show millions of dollars.
During much of its 12-year run on television, "The Dr. Oz Show" had a lucrative sponsorship deal to promote the products of Usana Health Sciences, a company whose largest single market is China, where it also makes some of its goods. Oz also exported his popular show to China, and made business trips there, according to a POLITICO review of public records, YouTube videos and past press releases.
Usana is a multilevel marketing company that manufactures nutritional supplements, skin care and "wellness" products. While it's U.S.-based, it has a major Chinese subsidiary called BabyCare that obtains licenses from the Chinese government to sell its products there. Oz, the celebrity physician whose TV show recently ended, featured Usana's products regularly, called the company a "trusted partner and sponsor" of his show, and boosted products directly on his show's website.
The revelations about Oz's China connections come after he hit McCormick with a new attack ad last week calling his opponent "China's friend, not ours." Oz is the first candidate in Pennsylvania's GOP primary, one of the most expensive and important Senate contests in the country, to go negative on TV, though super PACs have been slinging mud in the race for months.
Read the rest here.
Here is Oz's latest ad: